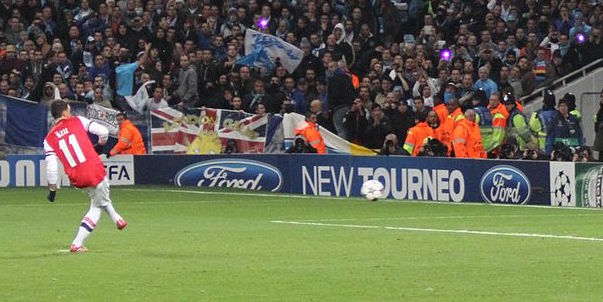 Arsenal star Mesut Özil returned to his roots today and shared an Instagram picture of where his footballing life began in Bismarck district of Gelsenkirchen.
Özil shared a picture from the five-a-side dirt pitch Affenkafig which he nicknamed the 'monkey cage'.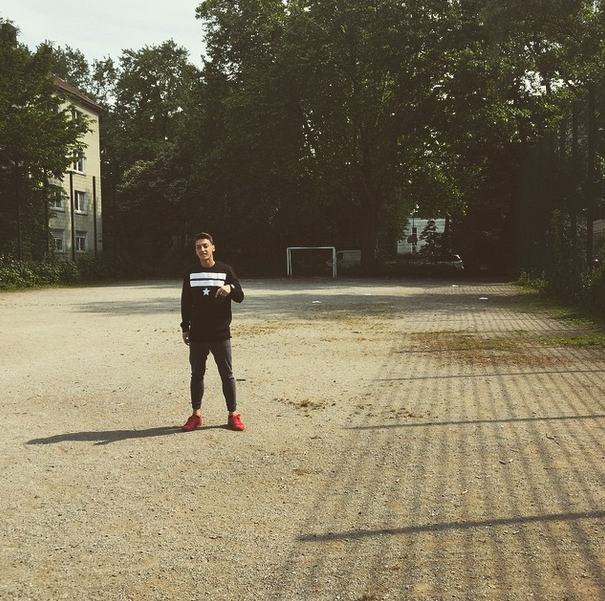 See More:
Arsenal News
Turkish Football Abroad
Mesut Ozil reveals he has a sixth sense
The 26-year-old was born in Germany into a Turkish family originating from Zonguldak in the northwester Black Sea region of Turkey.
Özil was born in the mining town of Gelsenkirchen which has produced some of the finest players Turkish internationals and players of Turkish origin in the history of the game.
Mesut Özil, the Altıntop twins, İlkay Gündoğan and Kaan Ayhan all herald from the mining town.
Players of Turkish origin in Germany can represent both their country of birth and the Crescent-Stars at international level.
The Turkish community form the largest ethnic minority in Germany. Many are descendants of the guest workers who arrived when large-scale migration of Turkish citizens to West Germany was encouraged during the 1960s and 1970s. A child born to Turkish parents in Germany was still considered a Turkish citizen under former citizenship laws. The rule changed in 2000 and gave citizenship by birth if one parent possesses German citizenship or if one parent has been a legal resident in Germany for eight years.