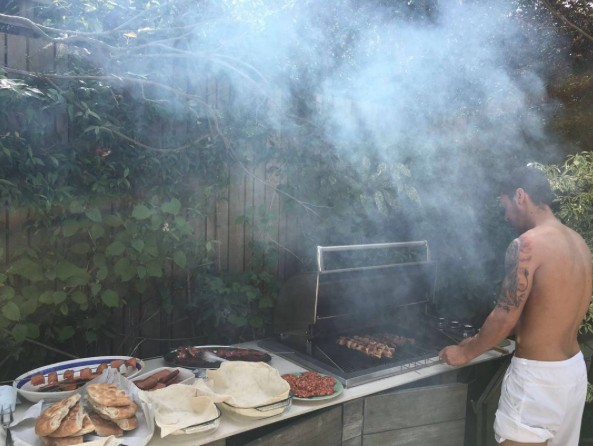 Summer and barbecues go hand in hand. It may be hard to believe at times but summer is here and Arsenal star Mesut Ozil got the season in swing with a barbecue party.
Ozil shared his latest barbecue party on Instagram in which he got stuck in to a typical Turkish grill including a variety of şiş dishes which are a selection of meat cuts on skewers and flat breads.
A Turkish barbecue is called a 'mangal' and Ozil is spoilt for choice when it comes to grilled food in north London with many Ocakbasi – which means stand by the grill – restaurants in the area.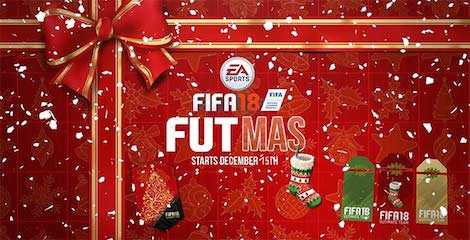 Ozil is a self confessed fan of Turkish food as he revealed in a recent Q&A for Arsenal.
.@MesutOzil1088: I try all sorts. My favourite? Probably Turkish because I grew up eating it often #AskOzil

— Arsenal FC (@Arsenal) May 27, 2015
Turkish cuisine is is one of the richest in the world (we may be slightly biased) but it definitely has a lot of variety.
Ozil was born in Germany but is of course of Turkish origin with his family originating from the Zonguldak region of the country.
The Arsenal playmaker is bi-lingual in Turkish and Germany and regularly visits his families homeland were he is a popular celebrity.
See More
Jose Mourinho wants to sign Arsenal's Mesut Ozil for Man Utd
Arsenal boss wants Mesut Ozil to score goals like Thierry Henry