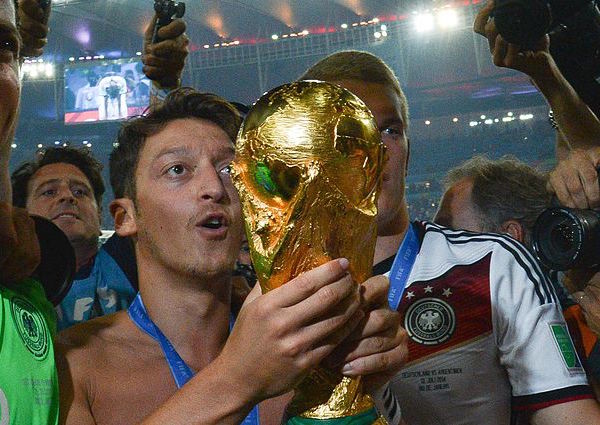 Arsenal star Mesut Özil has started using social media to inform his millions of followers about his nights out.
Perhaps Özil is just taking precautions following his recent outing in Berlin that caused quite a stir.
Özil was accused of partying until the early morning in a Berlin nightclub but Arsenal boss Arsene Wenger revealed that he had permission and was just celebrating a friends birthday.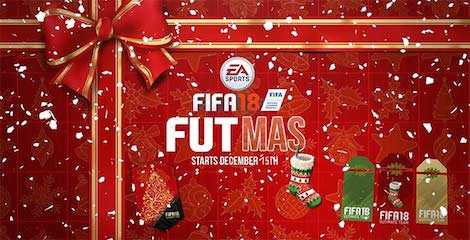 The 26-year-old had food on his mind this time and seems to have enjoyed a meal with his friends.
Özil shared an image looking sharp as ever in his casual outfit alongside the caption: "#dinner#friends#behappy."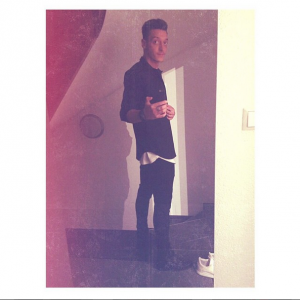 See More:
Arsenal News
Turkish Football Abroad
Mesut Ozil reveals he has a sixth sense
The real story behind Özil's recent image is open to interpretation. The 26-year-old has a history of sharing cryptic messages through his pictures.
Özil has posted images of lions, his shirt on fire, hand signals and his latest trend seems to be posing with his dog.
The record breaking Arsenal signing has a huge social media following.
The World Cup winner has 9.3 million Twitter followers, 2.5 million Instagram followers almost 28 million Facebook likes making him the most followed Arsenal player on social media networks.