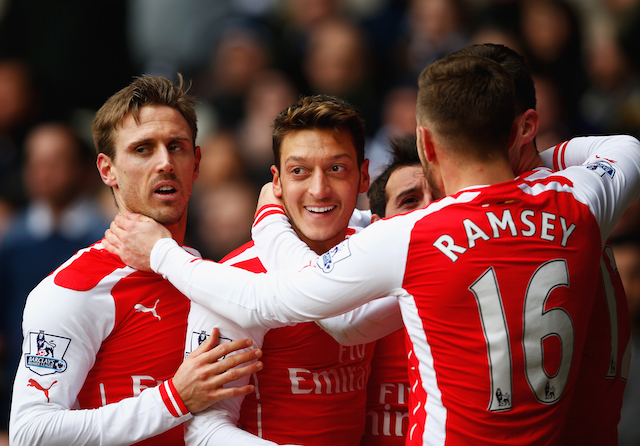 Arsenal star Mesut Ozil is one of the most prominent players in the Germany national team of Turkish origin followed by Liverpool midfielder Emre Can.
There are however, several other players going into Euro 2016 of Turkish origin who ere born in Germany.
The Turkish national side actually has six players who were actually born in Germany. Bayer Leverkusen playmaker Hakan Calhanoglu, Mainz 05 midfielder Yunus Malli, Besiktas winger Olcay Sahan, Galatasaray defender Hakan Balta, Dortmund's Nuri Sahin and Besiktas striker Cenk Tosun.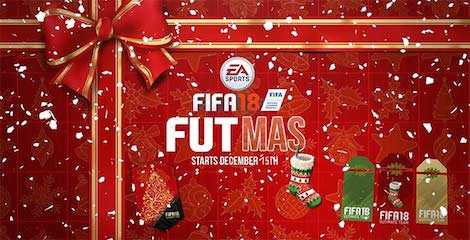 The German city of Gelsenkirchen is home to Özil, İlkay Gündoğan – who is out injured – the Altıntop twins, and Kaan Ayhan.
Gelsenkirchen – population 250,000 – has in fact more Champions League finalists of Turkish origin than the whole of Turkey – population 75 million.
Hamit Altıntop reached the UEFA Champions League final in 2009–10 with Bayern Munich and Gündoğan played in the 2013 final with Dortmund against Bayern.
Altıntop and Gündoğan both lost out in the final but have both won the Bundesliga title.
Between them the Gelsenkirchen Turkish crew have won just about every domestic title in Germany and Spain as well as the World Cup, FA Cup and Turkish Süper Lig.
Players of Turkish origin in Germany can represent both their country of birth and the Crescent-Stars at international level.
Özil and Gündoğan opted for Germany while the Altıntop twins and Ayhan chose Turkey. These players make up the part of the – estimates vary from 2.5 to 3.5 million – Turkish community that form the largest ethnic minority in Germany. Many are descendants of the guest workers who arrived when large-scale migration of Turkish citizens to West Germany was encouraged during the 1960s and 1970s.
See More
Shot at Twice and Still Thriving: Mehmet 'The Spider' Topal Is Turkey's Rock
Group D: Turkey Euro 2016 team guide