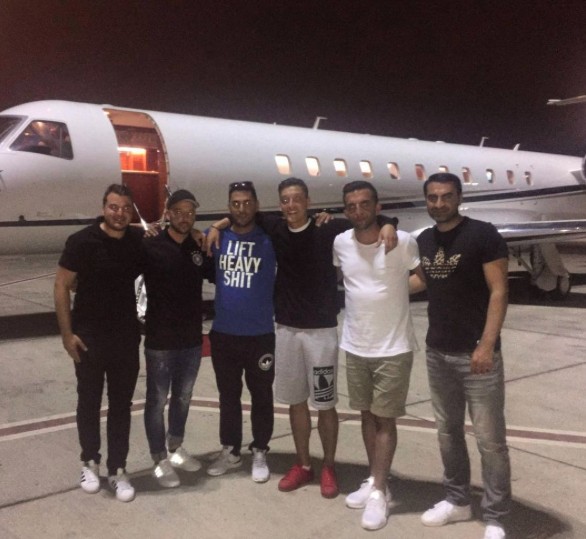 The wait is over. Arsenal fans can breathe a sigh of relief. Mesut Ozil has revealed the final destination of his Arab tour.
Ozil has been linked with a number of clubs recently but it seems the only travelling he will be doing this summer is country hopping in the middle east and Europe.
The World Cup winner returned to Dubai where he started his trip and informed his followers that he safely landed with an Instagram post alongside his friends.
Ozil shared the following caption alongside the picture: "Back in Dubai with my boys Already collected a lot of impressions of the beautiful Arab world."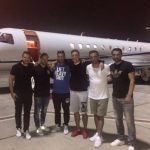 The Germany international of Turkish origin started in Dubai before visiting Jordan and then Saudi Arabia before returning to Dubai and is expected to return to Germany for Euro 2016 preparations.
It has not all been fun and games on his travels Ozil did take part in a charitable game to help the plight of Syrian refugees in Syria and met with Prince Ali as well as Bristol City boss Al-Qadi.
The Arsenal playmaker has been named in the Germany Euro 2016 squad and is almost certain to play a key role for the team in France this summer.
See More
Arsenal boss wants Mesut Ozil to score goals like Thierry Henry