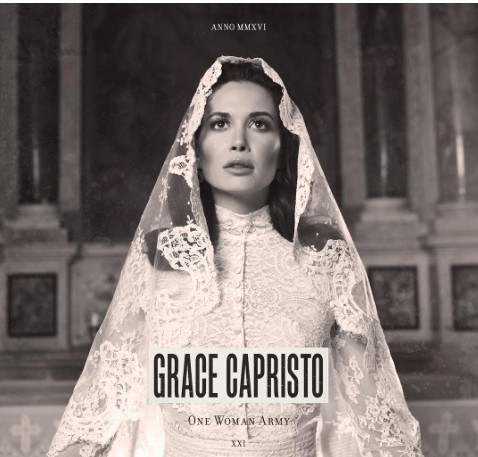 Arsenal star Mesut Ozil has sent a heartfelt message via Instagram to his girlfriend Mandy Capristo wishing her a happy 26th birthday and promoting her new song.
Ozil shared a picture of her new album cover alongside the following caption: "Happy Birthday amazing Grace!  Show them who's back on track."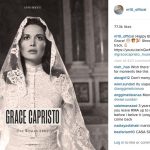 Here is the actual video to the song 'One Woman Army' which appears to have it seems to be a Godfather themed with an obvious influence from Beyonce.
https://youtu.be/nQwNFJJ-AFk
Capristo seems to be pretty popular in Germany having made a few number one hits but her fame pales in comparison to Ozil who is well known just about everywhere on planet Earth.
Ozil and Capristo have had a roller-coaster relationship with the singer reportedly dumping the Arsenal star for being too flirty according to caughoffside.
They did however, get back together and are currently seeing each other once again.
Ozil is currently in Germany training with the national team and is expected to play despite picking up an ankle injury in the 2-0 won over Everton over the weekend.
See More
West Ham star Dimitri Payet edges out Arsenal's Mesut Ozil to win London Player of the Year
Arsenal boss wants Mesut Ozil to score goals like Thierry Henry