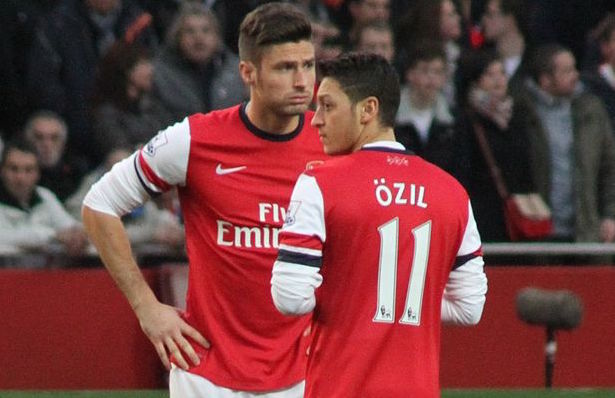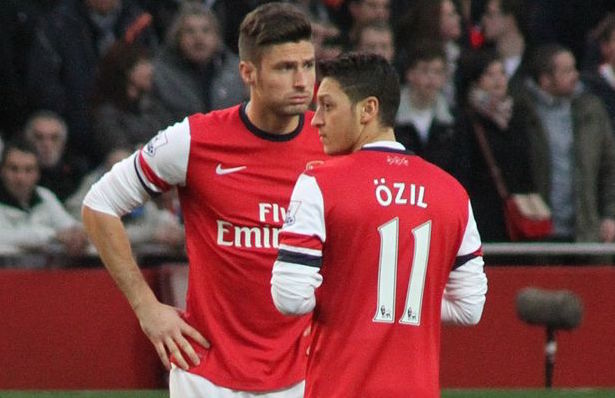 Arsenal's towering centre back Per Mertesacker has stated that he and Mesut Özil were suffering 'post World Cup trauma' following their success in Brazil last summer.
The 30-year-old admits he was physically and mentally exhausted during the first half of the season.
See More:
Arsenal News
Turkish Football Abroad
Arsenal 'kept Man Utd at distance' says Mesut Ozil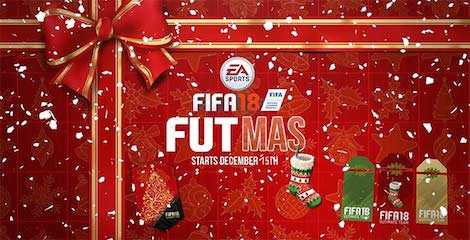 "I was happy not to get an injury, but on the other hand it was very difficult to get back my form and fitness." Mertesacker was quoted as saying by the Mirror.
Mertesacker went onto state that Özil's injury was due to a lack of pre-season training. Özil suffered a knee injury during Arsenal's 2-0 defeat to Chelsea in October. The former Real Madrid star spent three months on the sidelines before making an impressive return to the league.
"Mesut had an injury – his body was telling him he was not ready. We didn't have a pre-season. The season was already being played when we started.
"It was a mental as well as physical problem. Without a pre-season, physically to come back to compete at Premier League level is hard.
"We weren't there mentally or physically in the first half of the season. We had a post World Cup trauma."
Özil has been in excellent form since returning to the first team after spending three months on the sidelines.
The Arsenal star has won two Vitality Arsenal Player of the Month as well as a PFA Fans Player of the Month award in 2015. The 26-year-old has six assists and four goals in 21 appearances in the Premier League this season.