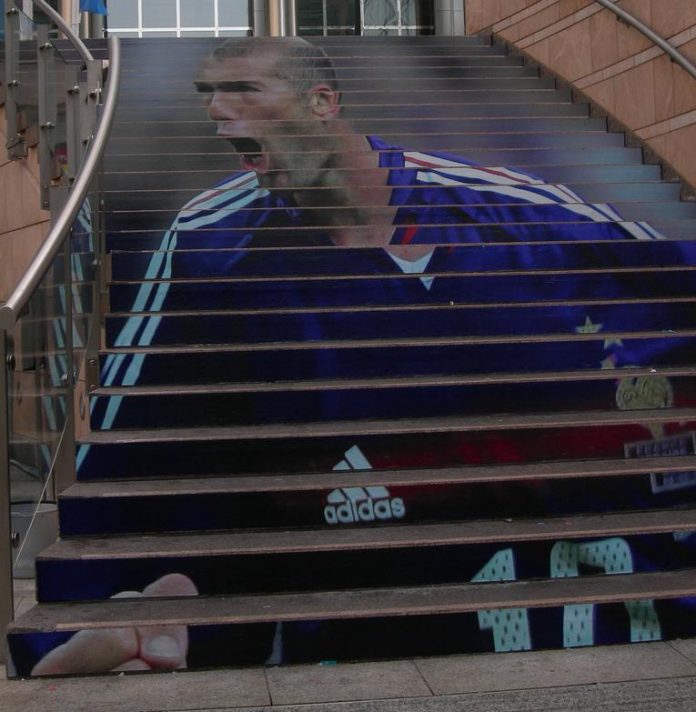 Arsenal star Mesut Ozil has revealed that he wants to work with Real Madrid manager Zinedine Zidane one day in a recent interview with French magazine Surface.
Ozil stated that he would like to play under the stewardship of Zidane in the future or even alongside him as a manager in the future.
The World Cup winner responded to the question of whether he would like to play for a side managed by Zidane by saying: "Of course! I get along very well with him, either as an individual or as a manager. But in football you do not know what tomorrow will bring, everything is possible.You never know what will happen."
Zidane was Ozil's idol growing up and he also used to play for Real Madrid before joining Arsenal in 2013.
Ozil's recent comments sparked transfer rumors that a return to Real could be on the cards but he did go onto pledge his future to Arsenal.
"I am under contract with Arsenal and I am very happy to be here now," he added.
Ozil has recorded 18 assists and with two matches left this season he still has a chance of matching the Premier League record of 20 set by Thierry Henry.