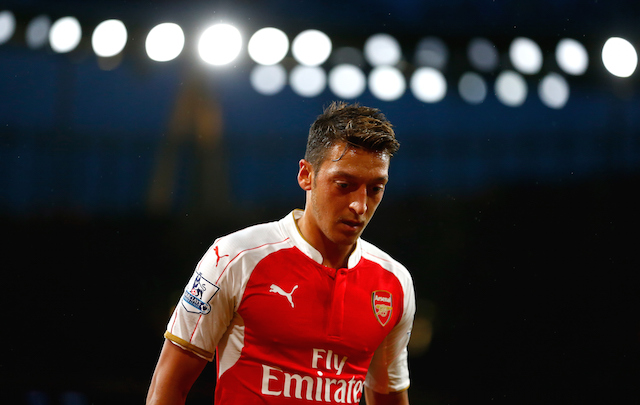 Arsenal star Mesut Ozil took to social media to wish his followers a happy Ramadan holiday.
Ozil uploaded an image of himself praying along with the caption, "Wishing you and your families a very happy #Ramadan!"
Ozil has revealed that he will not be fasting during Ramadan this year due to national team duties for Germany in the European Championships this summer.
The month of Ramadan lasts 29–30 days depending on the lunar calendar. Those who fast wake up before sunrise for sahur which is the pre-fast meal and the break of fast at sunset is called iftar.
The consensus is split regarding whether muslim athletes should fast during the tournament or not and there are no clear guidelines.
The German FA did however, consult with Islamic scholars at Al-Azhar University, one of the leading authorities among muslims who ruled that exceptions could be made for professional athletes during Ramadan regarding fasting.
Ozil was born into a muslim Turkish family in Germany. There are an estimated 3-4 million Turks in Germany making them the largest non-German ethnic minority.