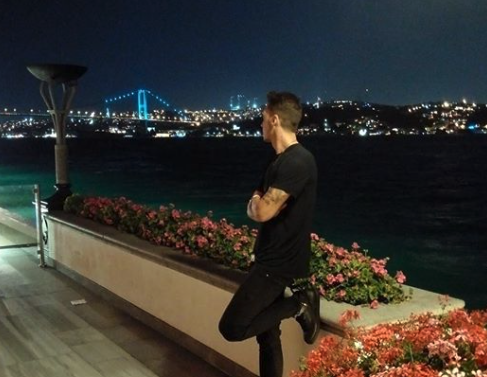 Arsenal star Mesut Özil may appear to spend most his spare time on social media but considering he earns an estimated £45,000 per-tweet we don't blame him.
For most of us Twitter is somewhere we can become arm-chair managers, have a rant and a bit of of banter but when you have millions of followers like Özil it can turn into a pretty lucrative business.
A recent study conducted by Opendorse has ranked the top 100 athletes in world sport according to their social media value.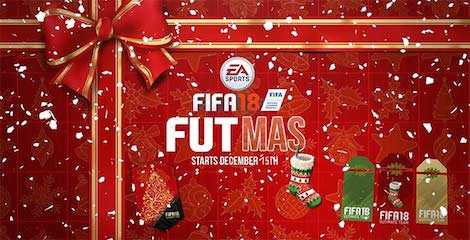 Özil came in a 38 earning £4.2 million in endorsements and has almost 10 million Twitter followers as well as 28 million Facebook likes.
The 26-year-old is actually the 12th highest paid player in the world when his off the field earnings are taken into account according to Forbes.
Özil is reported to earn a total of £12.43 million per-season, £8.43 million of which stems from salary and bonuses while £4 million derives from sponsorship making him the highest paid Arsenal player in the squad.
The World Cup winner still has a long way to catch up Real Madrid's Cristiano Ronaldo who came in at number nine on the list earning a whopping £171,000 per-tweet.
Ronaldo has 104 million Facebook fans and 37 twitter followers. The Portuguese international reportedly brings in £17.8 million in endorsement earnings.
The full Opendorse list can be found here.