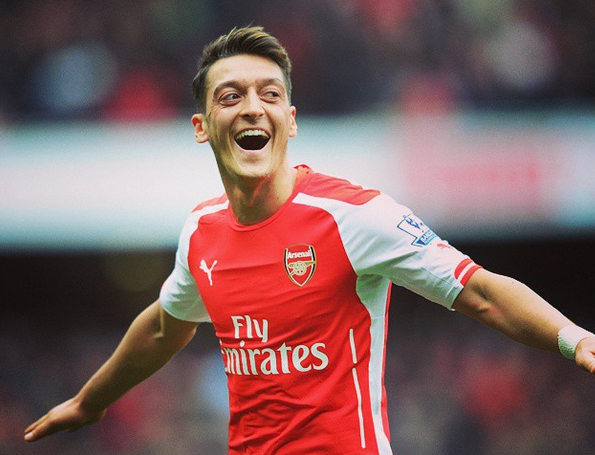 Arsenal attacking midfielder Mesut Özil has revealed that the injury he suffered back in October ended up working in his favour.
Özil was ruled out for three-months and only returned to action at the start of 2015.
"The injury worked in my favour in a way, as it gave me time to recover, to assess and to work on what was required to compete in this league," Özil said in an interview with Sport-Magazine.
See More:
Arsenal News
Turkish Football Abroad
Arsenal star Ozil unleashes his summer swag
The 26-year-old underlined that the Premier League was more physical than what he was used to and that the time out allowed him to work on his strength.
Özil also revealed the he struggled to cope with the number of games and not having a winter break.
The World Cup winner admitted that he is still doing extra sessions to keep developing the physical side of his game.
"The football here is far more physical, it is played at a faster tempo and you have to adapt to the sheer number of games. I have had to work a lot harder and adjust my game accordingly. I used my time out with injury to work on my strength. I'm continuing to do extra sessions after training now," he added.
Özil kept his millions of social media followers regularly updated of his time spent pumping iron in the gym.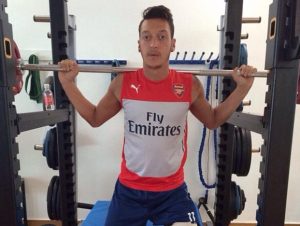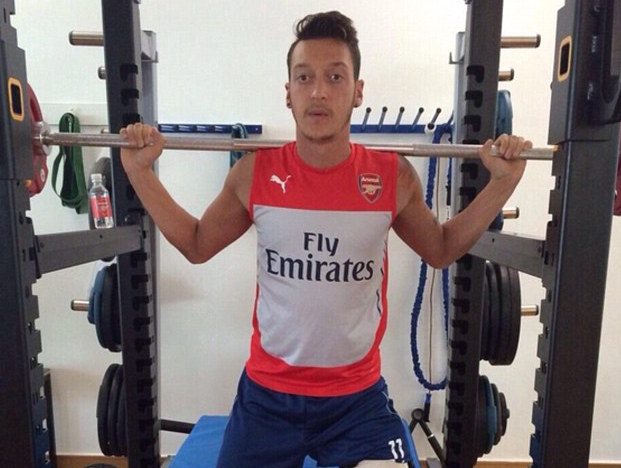 Arsenal boss Arsene Wenger also praised Özil for the effort he put in to increasing his strength during his time on the sidelines.
"He has worked hard, I think he has taken to the fact that he wants to be stronger," Wenger was quoted as saying on the official Arsenal website.
Arsenal have won 13 out of 15 games Özil has featured in since returning from injury.