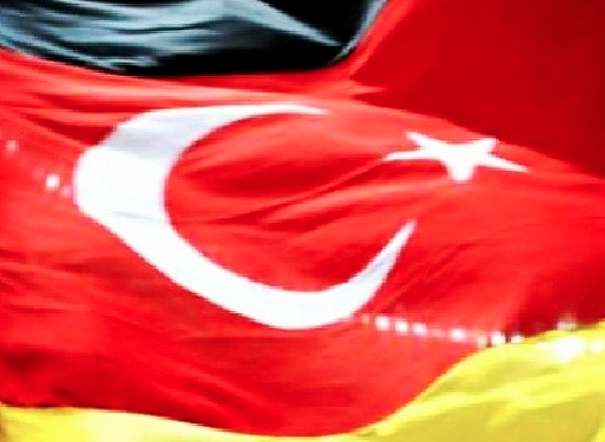 Mesut Özil revealed that he is proud to be a role model for players from different ethnic groups in his latest interview on the Arsenal Player.
"I'm very proud but our task is to play football," he told Arsenal Player.
Özil also underlined that the Germany national team is a good example of multiculturalism working.
"Integration is a difficult topic. The best example is the German national team because lots of people from other cultures come together and play with respect. That's how it should be in general life," he added.
The World Cup winner revealed that the world would be a better place if everybody respected each other regardless of where they originate from.
"You should be open with one another, you should treat each other with respect. If that happened, things would look different, also in general," Özil said.
Germany has several non-ethnic German players including Sami Khedira, Lukas Podolski, Boating and others.
Özil himself was born in Germany into a Turkish family that originate from the Hışıroğlu village in the Zonguldak province situated in north-western Turkey.
Turks make up the largest non-German ethnic group with an estimated population of 3-4 million.
The 26-year-old is bi-lingual in Turkish and Germany but also speaks Spanish and English.
Özil started in the 2-0 loss against West Ham on the weekend and is also expected to be in the starting XI against Crystal Palace at Selhurst Park.
See More
Arsenal star Ozil predicts more Turkish players to join Premier League: Five potential candidates
Three Man Utd players who could join Van Persie & Nani in Turkey