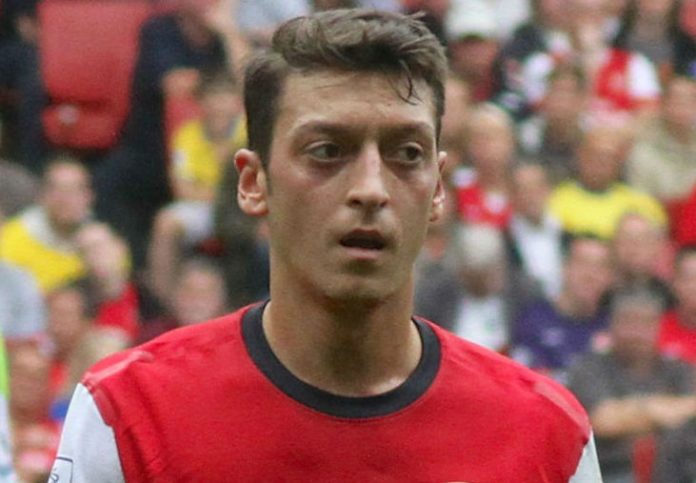 Arsenal playmaker Mesut Özil has revealed that he loves living in the city of London.
The 26-year-old admitted that he likes the cities diversity and the fact that there is always something to do at any time in day.
"I am really happy living in London – it has a real charm about it," Özil said in an interview with Sport-Magazine.
"The city is really multicultural. There's always something to do compared to, say, Germany where most places are shut on Sunday. In Madrid, everything was shut at midday because of the siesta, but in London everywhere is open 24/7." 
Özil has admitted in the past that he benefitted from a multicultural upbringing.
The 26-year-old recently underlined that he has used the best aspects of Turkish and German culture in his daily life and football.
"As a footballer it benefits my way of playing. I'm proud I've been able to take something from both cultures," Özil was quoted as saying in the Guardian.
See More:
Arsenal News
Turkish Football Abroad
Mesut Ozil reveals he has a sixth sense
Özil was born in Germany to Turkish parents from by the Hışıroğlu village which is located in the Zonguldak province of North-Western Turkey.
The 26-year-old was eligible to represent both countries at international level but opted for Germany.
The attacking midfielder is bi-lingual in Turkish and German, Özil also speaks English and Spanish.
The full interview with Mesut Ozil appears in this week's issue of Sport magazine. Download the free iPad app from the Apple Newsstand