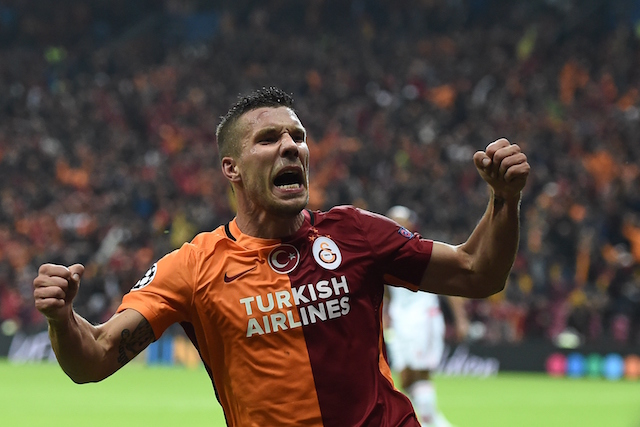 Arsenal's star playmaker Mesut Ozil has taken to social media to reminisce about winning major trophies alongside Lukas Podolski.
The 27-year-old uploaded a picture of himself alongside Podolski lifting the World Cup. Ozil included the following caption, "Do you remember,Podolsk, We fought, suffered, laughed & won together. Thanks for everything."
Do you remember, @Podolski10?😉 We fought, suffered, laughed & won together. 😘🏆 Thanks for everything 👋 #bro #AHA pic.twitter.com/Fkl3MoYWat

— Mesut Özil (@MesutOzil1088) August 15, 2016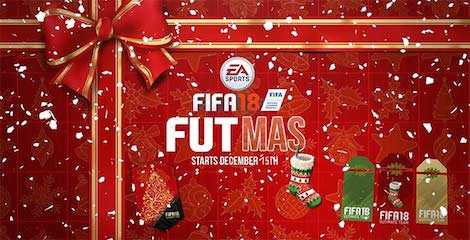 Ozil sent the message following Podolski decision to retire from the Germany national team.
"I have told the Bundestrainer [Joachim Low] that I will no longer play for the national team. I will take things easier and devote myself to other things," Podolski wrote on Instagram.
"The decision has been difficult for me. The Nationalmannschaft has always been a matter of the heart for me. But I felt on holiday after the Euros that my focus has shifted. There is a time for everything, and my time with the DFB is over."
Podolski and Manchester United midfielder Bastian Schweinsteiger were the last members of the historic 2006 World Cup team who played on home soil. Both players were also part of the team that won the 2014 World Cup in Brazil.
Ozil has won just two FA Cups are club level since joining Arsenal from real Madrid – where he won the Spanish League.
Podolski was the third highest goal scorer in German but hasn't scored a goal for the national team in a competitive game in more than four years. The 31-year-old was called up for the Euro 2016 Germany side by Joaquim Low but struggled for playing time.
See More
Liverpool receive rival €4.5m loan bid for Crystal Palace striker target who scored 10 goals last seaso
What Man Utd star Pogba shares in common with West Ham summer signing