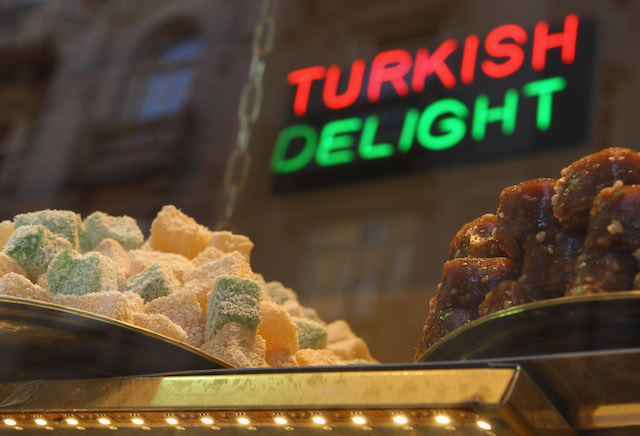 Arsenal star Mesut Özil has revealed that he loves the diversity of the London food scene but that his favourite cuisine is Turkish.
Özil grew up Turkish food in Germany as he heralds from a family that originate from Turkey.
The 26-year-old may be without his mothers cooking in London but he will have been pleasantly surprised that he landed in the heart of the cities Turkish community and spoiled for choice to sample some of capitals finest börek, mantı and kebab.
Özil told the official Arsenal website. "It's really good. You have the opportunity to take a bit from every culture. If you want English, Japanese or German cuisine, you can have that. There's a bit of all cultures here and that's why it's never boring. You have lots of opportunities to try new things, and it's exactly like that with food. Nowhere else do you have the possibilities that you have in London. That's why I like to go out in the evening and try different things, not just one type. I especially like Turkish food but am open to trying food from other cultures and I do that."
There is no shortage of Turkish cuisine on offer in London and just about every culture has its cuisine represented in some form in the city.
In total there are 270 nationalities living within the boundaries of London and 300 languages spoken including Özil's native Turkish according to the Evening Standard.
Özil speaks four of the languages spoke in the capital including English, Turkish, German and Spanish.
The World Cup winner joined Arsenal on a record £42.5 million transfer fee from Real Madrid in 2013 and has gone onto win two FA Cup trophies and the Community Shield.
See More
Arsenal star Ozil predicts more Turkish players to join Premier League: Five potential candidates
Guide to pronouncing Mesut Ozil