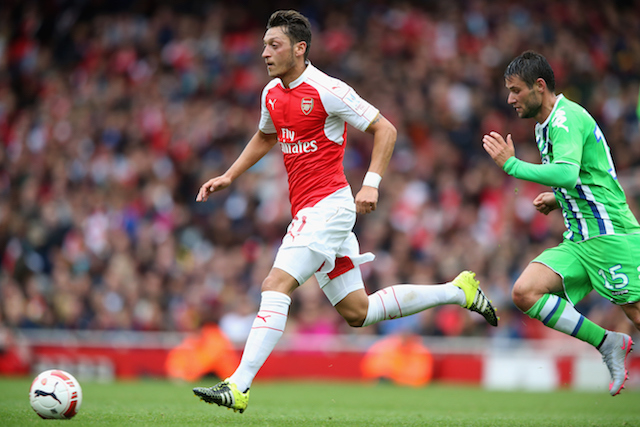 Mesut Özil has stated that he wants to improve his goal tally this season after scoring jest five goals in 32 competitive games last season.
The Arsenal playmaker went onto say that he needs to become more egotistical in order to achieve this.
"I was injured for long spells last season, and scored only five in 32 competitive games. I want to improve this. To achieve it, I have to be a bit more egotistical," Özil was quoted as saying by Goal.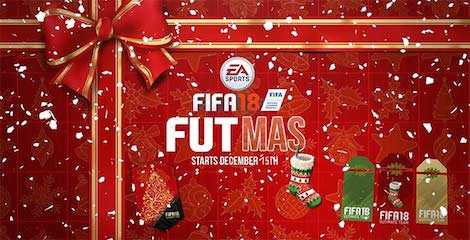 Özil has been called up to the German national team despite suffering a knee injury in training with Arsenal. 26-year-old missed the Gunners 1-0 victory over Newcastle last weekend.
Germany are second in Group D with 13 points in six games. The 2014 World Cup winners have won their last three group games.
Özil has won two FA Cup trophies and the Community Shield since joining Arsenal from Real Madrid back in 2013.
Arsenal drew German champions Bayern Munich, Greek league title holders Olympiakos and Croatian giants Dynamo Zagreb in the UEFA Champions League group stages.
The Gunners take on Zagreb first in Croatia on Wednesday 16 September.
See More
Former Arsenal striker included in Galatasaray Champions League squad
Man Utd have not agreed £26m deal with Bayer Leverkusen star Calhanoglu