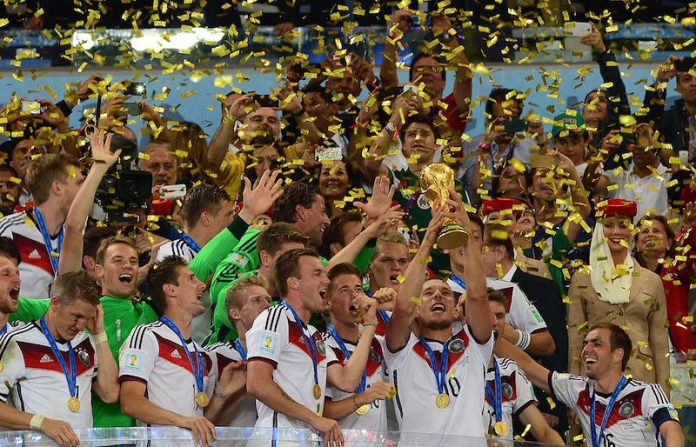 Arsenal striker Lukas Podolski has confirmed that Galatasaray were interested in signing him last season.
The Lions were heavily linked with the Arsenal star however, the Lions did not table an official bid for the German international.
Podolski was speaking at a press conference ahead of the Germany's European Championship qualifier against Gibralatar and was asked about rumours linking him to Galatasaray.
"Galatasaray were interested in me however, no direct contact was made nor was an offer put on the table. We'll see what happens in January," Podolski replied.
The experienced striker also stated that he is unhappy with his role at the North London club, "Of course I am not happy with my situation right now,"
"I can't be satisfied with that. It is hard when you can't do what you love.
"If you only come in for 8 or 10 minutes it is hard to get into the game.
"If you can't play then you can't say he's not playing well or he has a crisis if you're not given the chance."
Podolski has scored one goal in eight appearances for Arsenal this season.