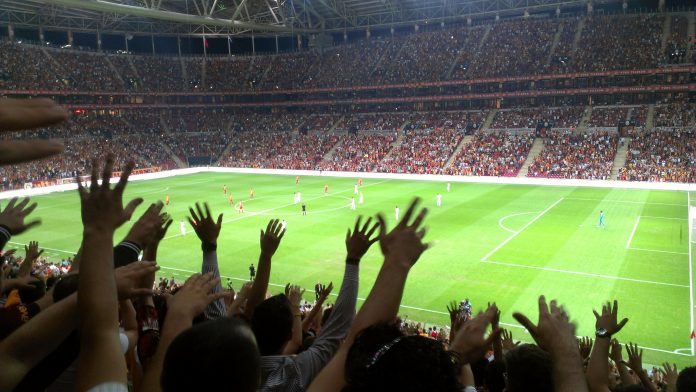 Arsenal taught Galatasaray a valuable lesson says assistant manager Gabriele Pin
---
Arsenal taught Galatasaray a valuable lesson following their 4-1 in the Champions League according to Lions assistant manager Gabriele Pin.
"We learned a lot from that game [against Arsenal]," Pin said.
"The system a team plays is very important but what is most critical is a teams mentality.
"You may see better managers in other leagues from a tactical standpoint but this does not mean Turkey will not develop.
"We are developing everyday, Galatasaray is in transition and we are strengthening.
"We have tried many systems, against Fenerbahçe we used a 4-3-2-1 and will keep using different formations, we have to be able to adapt and be flexible."
Pin also underlined the importance of the Borussia Dortmund game which will be played Wednesday 22 October.
"Every Champions League game is important, the whole of Europe has their eye on every game," Pin said.
"We are coming off the back of an excellent victory in the league and will enter the Dortmund game in high spirits with our self confidence restored.
"Borussia Dortmund are always a tough side to face but we hope to get a good result."
Dortmund are currently first in Group D on 6 points, followed by Arsenal on three points and Galatasaray as well as Anderlecht who are level on one point after two games.