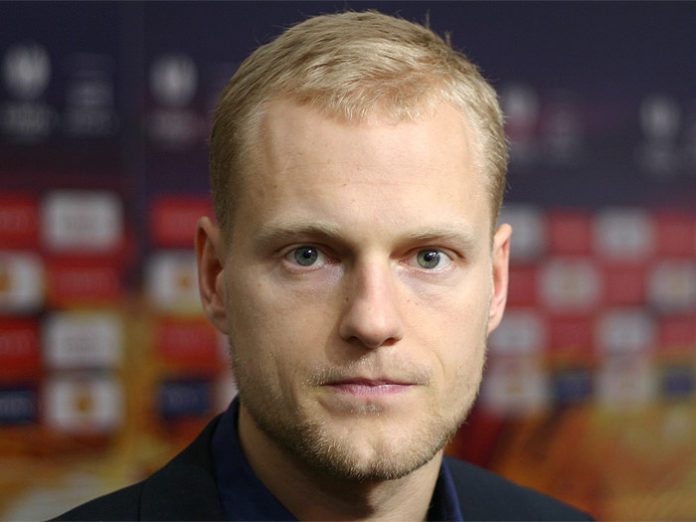 Arsenal will beat Galatasaray says Anderlecht defender Olivier Deschacht [divider]
Arsenal will beat Galatasaray on Matchday 5 in Champions League Group D according to Anderlecht defender Olivier Deschacht.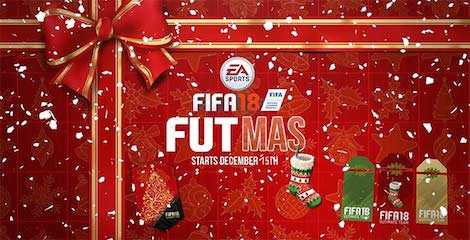 Deschacht spoke to reporters following Anderlecht's 3-3 draw against Arsenal.
"Perhaps Arsenal were resting, or maybe they were sleeping and thought the game had ended before it ended," Deschacht said.
"Some of us thought it was finished as well especially after conceding the third goal. 
"But suddenly our right-back scored, we started believing again, then we scored the second and third so I think we deserved something.
"In football everything is possible but we know we have to be real with ourselves. It would be a dream for us to finish in third place.
"But for Arsenal this is a draw and they say 'OK, next game'. They will beat Galatasaray, and then it's nothing. For us, this is massive."
Arsenal beat Galatasaray 4-1 at the Emirates stadium the last time the two sides met in Group D.
Anderlecht are currently third in Group D, a single point ahead of last placed Galatasaray who have only drawn one and lost their other three games.
The Belgium side will face Galatasaray next on 26 November 2014. The game is likely to decide who will finish the group in third place and qualify for the Europa League.
Galatasaray need to beat Anderlecht away to overtake them. The first game between these two sides ended in a 1-1 draw in Istanbul.