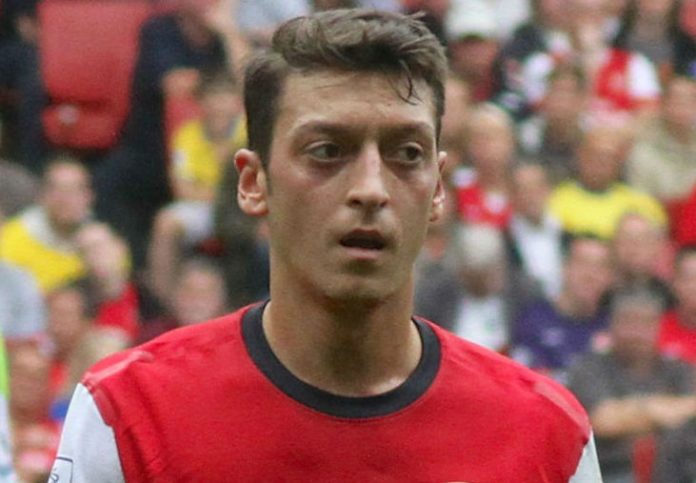 Arsenal's Alexis Sanchez & Aaron Ramsey join Mesut Ozil in 'dog selfie' craze
[divider]
Alexis Sanchez and Aaron Ramsey have joined Mesut Özil in the latest craze to hit Arsenal Football Club.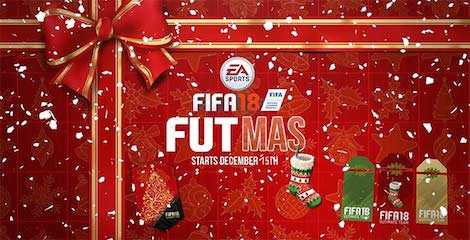 The 'dog selfies' craze seems to be spreading across North London as everybody rushes to take a picture with man's best friend.
Özil posted a picture of himself and his pet dog hugging each other while they sleep.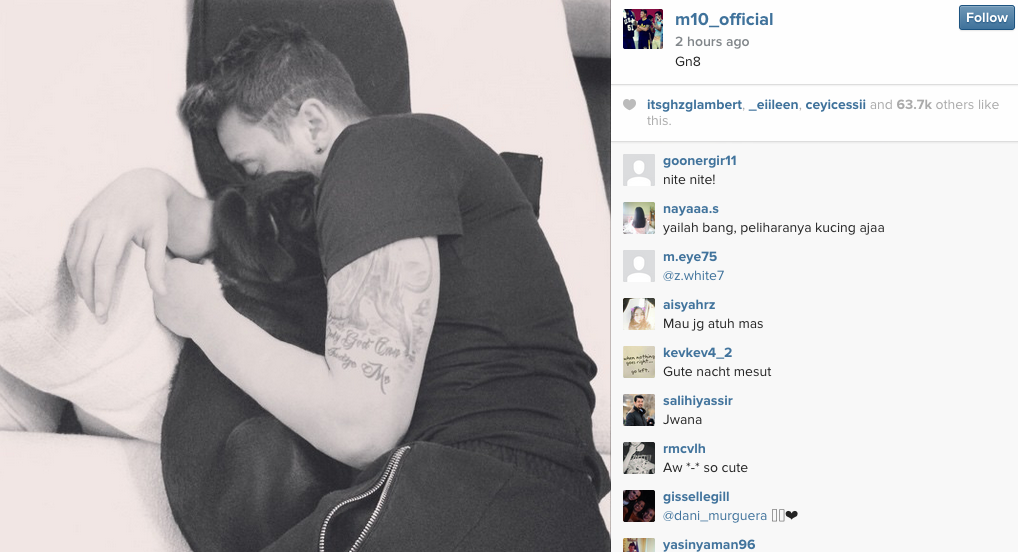 Sanchez followed by posting a picture to his Instagram account of him and his adorable dogs Atom and Humber on Monday.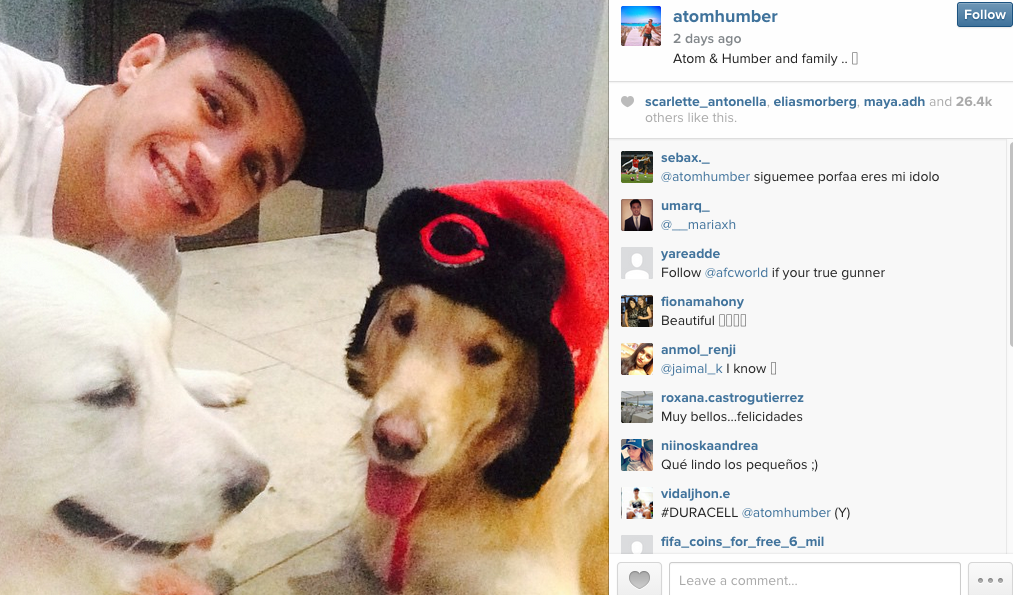 Welsh midfielder Ramsey also took a selfie as he curled up with his dog on the sofa.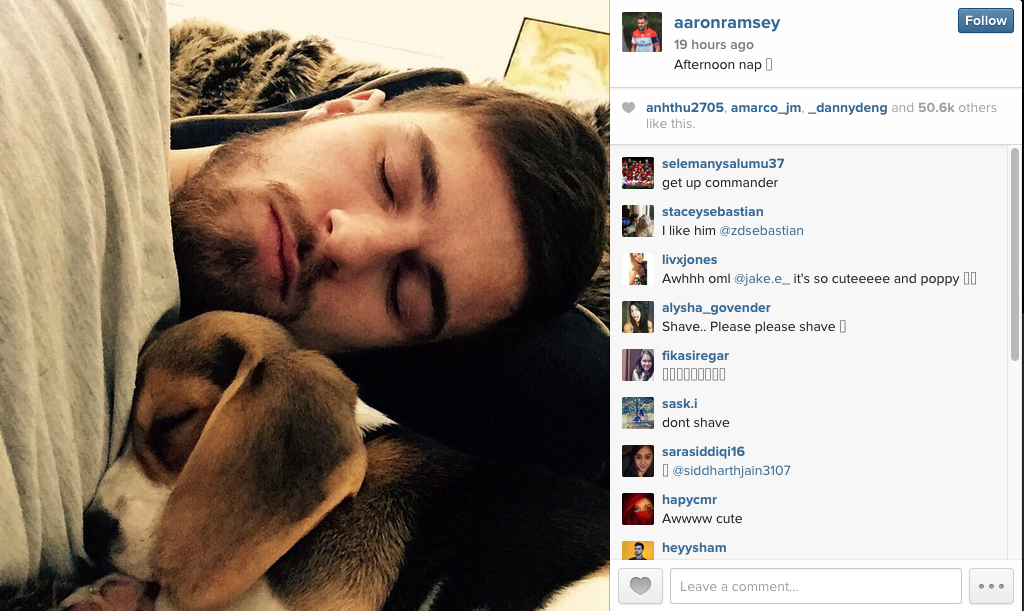 Özil seems to have a soft spot for animals, especially dogs and lions.
The 26-year-old actually believes a lion best represents him, he has a tattoo of the king of the jungle on his arm and often shares images of the animal on his social media channels.
See More:
Arsenal News
Turkish Football Abroad
Mesut Ozil reveals he has a sixth sense
"I see myself as a bit of a Lion," Özil said speaking to Fanatik.
"Lions protect their family, they are like a king."
The 26-year-old attacking midfielder has a huge social media following.
The World Cup winner has 8.9 million Twitter followers and almost 26 million Facebook likes making him the most followed Arsenal player on social media networks.
The record £42.5 million Arsenal signing has three assists and three goal in 12 appearances for the Gunners this season.