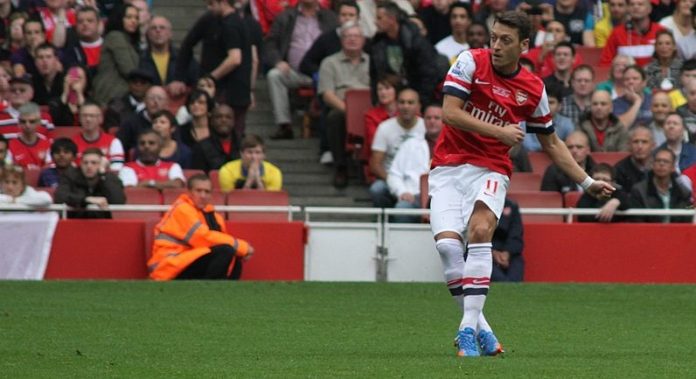 Arsenal's Mesut Ozil: 'Family – where life begins & love never end'
[divider]
Arsenal playmaker Mesut Özil has posted a four second video on his official Facebook page of himself and his niece.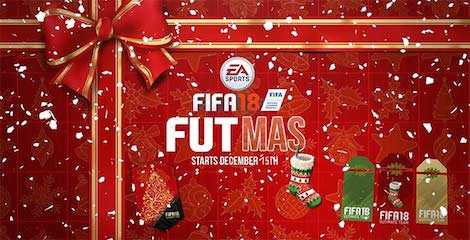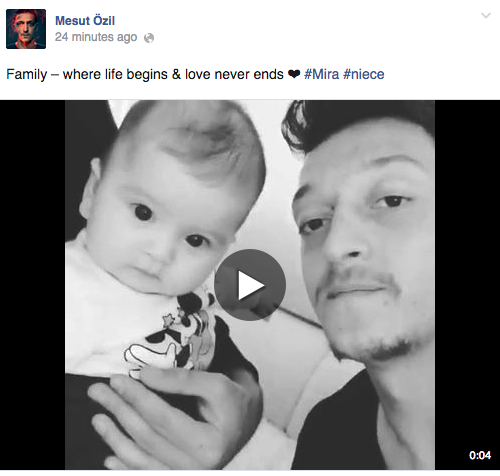 The 26-year-old posted the video along with the caption, "Family – where life begins & love never ends ❤ #Mira #niece"
The former Real Madrid star has been ruled out with injury until the new year.
Özil joined Arsenal last year for a club record fee of £42.5m and won the FA Cup in his first season.
The record breaking Arsenal signing has a huge social media following.
Özil has 7.93 million Twitter followers and almost 26 million Facebook likes making him the most followed Arsenal player on social media networks.