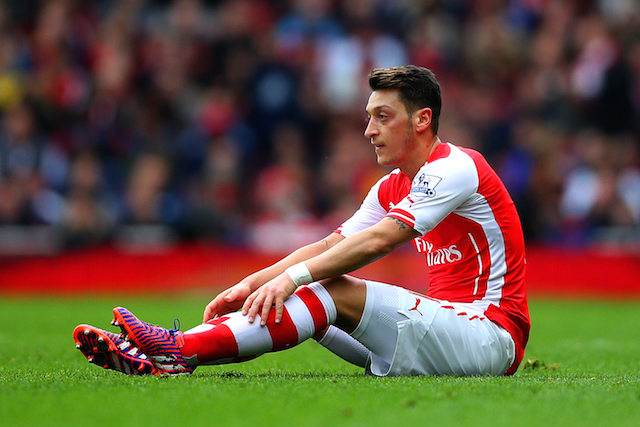 Arsenal's Mesut Ozil has offered his condolences to Istanbul following the latest wave of terrorist attacks in which least 36 people have died according to the BBC.
A suicide gun and bomb attack was carried out on Istanbul's main airport which is also one of Europe's busiest.
Ozil shared a picture of the Ataturk airport on Instagram  alongside a caption "#turkey #istanbul #prayforistanbul."
Ozil is one of two ethnic Turks that are part of Germany's Euro 2016 squad – the other one being Emre Can. The Turkish community is the largest immigrant ethnic group in Germany with a population estimated to be between 3-4 million.
The 27-year-old was born in Germany to Turkish parents and has family in Turkey. Ozil regularly visits the city of Istanbul and has family living in the city.
Turkey also has several players born in Germany in their national team setup including Bayer Leverkusen' Omer Toprak and Hakan Calhanoglu.