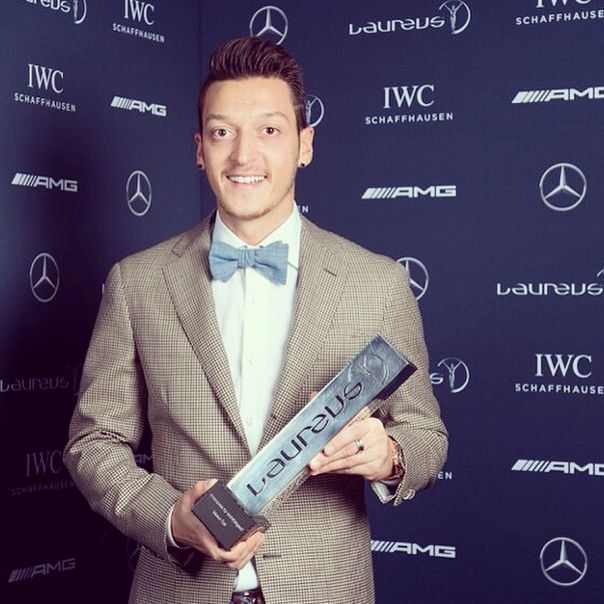 Arsenal play-maker Mesut Özil has been given the Laureus charity award for helping children in need during the 2014 World Cup in Brazil.
Özil used his World Cup bonus to fund operations for 23 seriously ill Brazilian children.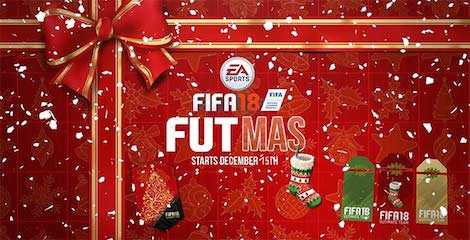 "We had the idea to help 23 children, because we had 23 players in the squad," Özil said after receiving the award.
'This award will get a very special place at my home."
Özil went onto say, "I promise that this will be the beginning of further projects for disadvantaged children."
The 26-year-old posted a picture of himself with the trophy on instagram along with the caption, "Thank you very much for honouring me with the Laureus award. #bigshoe #help #children#ozil#özil"
The Arsenal star is currently out with injury and is not expected to return until the new year.