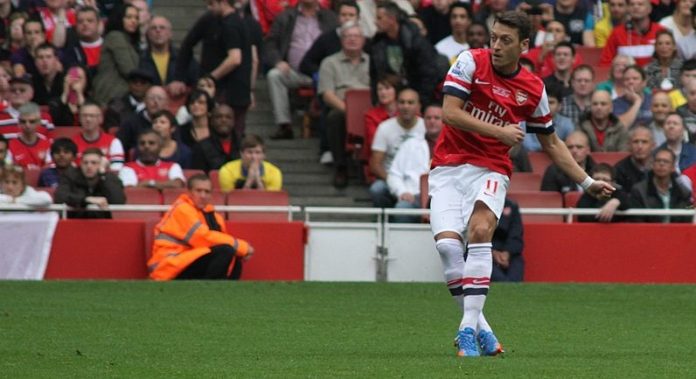 Arsenal playmaker Mesut Özil has confirmed that he will be out for at least another seven weeks.
The 25-year-old World Cup winner sustained a knee injury during Arsenal's 2-0 defeat against London rivals Chelsea.
Özil was diagnosed with a 'partial ligament tear' while on international duty in October and has been out of action ever since.
"I have already been out for five weeks and will be out for another seven weeks," Özil said.
"That is a really long time but that is the way it is in football sometimes. My head is held high and we look forward."
Arsenal manager Arsene Wenger was hoping the former Real Madrid man would be fit for the busy festive period.
The Gunners will also be without Olivier Giroud and Mathieu Debuchy due to long-term injuries.
Özil has provided two assists and scored one goal in nine appearances for Arsenal this season.
Arsenal currently sit in 6th place in the Premier League with 17 points from 11 games.