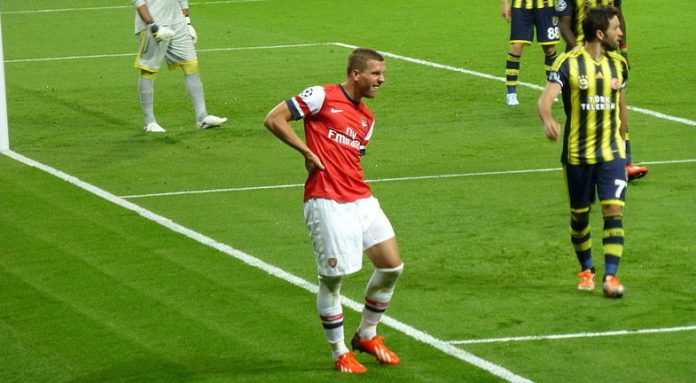 Arsenal's Podolski: 'We could have scored 4 or 5 goals.'
[divider]
Arsenal striker Lukas Podolski has stated that his side cold have scored 4 or 5 goals in the first half.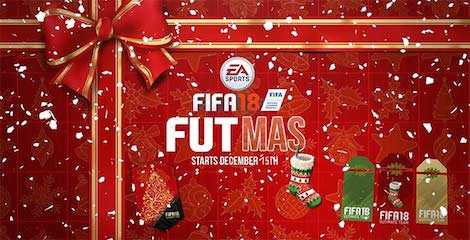 Podolski scored two goals during Arsenal's 4-1 victory over Galatasaray at the Turk Telekom arena.
The former Bayern player now has three Champions League goals in just 131 minutes of European competition football.
The German international spoke with reporters after the game.
"We played well in the first half and went into the break with a 3-0 lead," Podolski said.
"We could have scored 4 or 5 goals."
Podolski has scored three goals in 12 appearances for Arsenal this season.