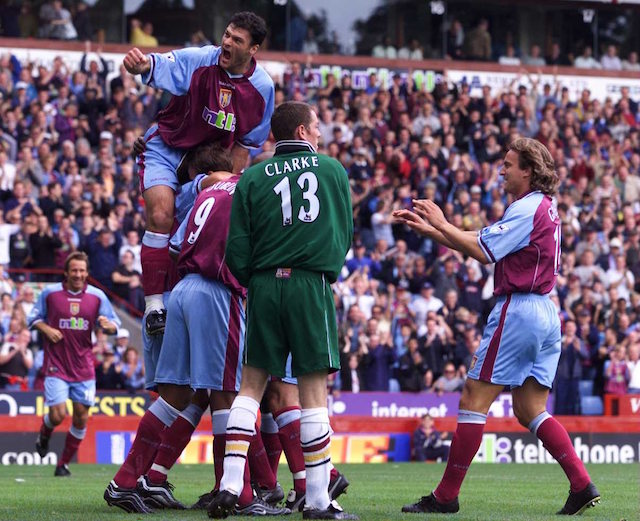 Aston Villa's former defender Alpay Özalan has expressed his sadness upon hearing about Aston Villa's relegation from the Premier League.
The powerful centre back joined Aston Villa from Fenerbahce back in the year 2000. Alpay went onto make 57 appearances for the Villans over the course of three years.
"I was the first Turkish player to join a Premier League when I joined Aston Villa,"Alpay was quoted as saying by Fotospor.
"I am very sad to hear that Aston Villa have been relegated."
"Villa were a side which consistently challenged for the top five, it is disheartening to see them in this situation."
Villa have been relegated from the Premier League and will finish bottom of the table after losing their last nine games.
The Birmingham based club are yet to appoint a manager in place, the club have also suspended Gabriel Agbonlahor, while directors David Bernstein and Mervyn King resigned on Monday.