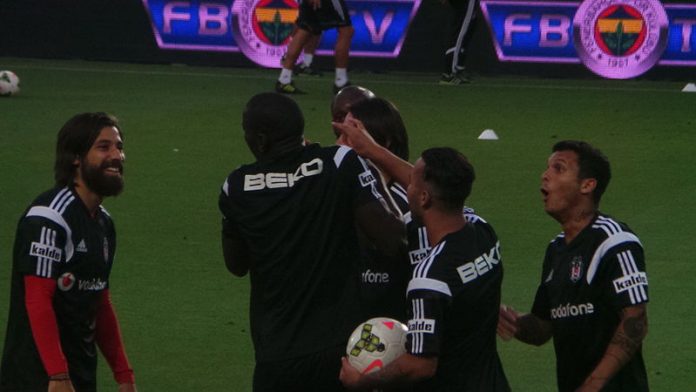 Atiba – 'I am at the peak of my career' [divider]
Beşiktaş midfielder Atiba Hutchinson believes he is playing the best football of his career.
"It kind of does feel like I'm at the peak of my career," Hutchinson was quoted as saying on the official Canada national team website.
"For me, maybe the last three or four years, I didn't get to play in my natural position as much as I would like. And now I'm doing that and I'm doing that with a team that's playing very good football right now.
"Right now I'm at a good point in my career and I'm probably playing some of the best football that I've been playing in a while. I'm pretty pleased with that."
Hutchinson was voted Canadian Men's Player of the Year for a third time last week.