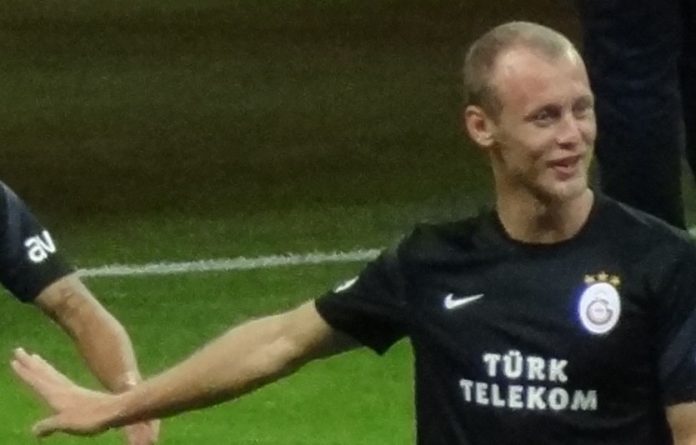 Atletico Madrid President Enrique Cerezo did not deny Atletico Madrid's interest in Semih Kaya when specifically questioned about reports linking the young centre back to his club.
Cerezo was asked whether reports in the media linking the Turkish international centre back Semih Kaya to Atletico Madrid were true by the Turkish newspaper, Bügün.
"We are looking to being more quality players into Atletico Madrid. We are scouting players from all across the world," Cerezo said.
"The players we are scouting are valuable and we need to take care during the scouting process.
"We will bring the players in when the manager requires them. However, at this point this is not the case."
Kaya still has four-years left on his contract and makes €1.5 million per-season.
The 23-year-old defender has also been linked with Manchester United, Juventus and Inter in recent weeks.
The Turkish international has made 12 appearances for Galatasaray this season.