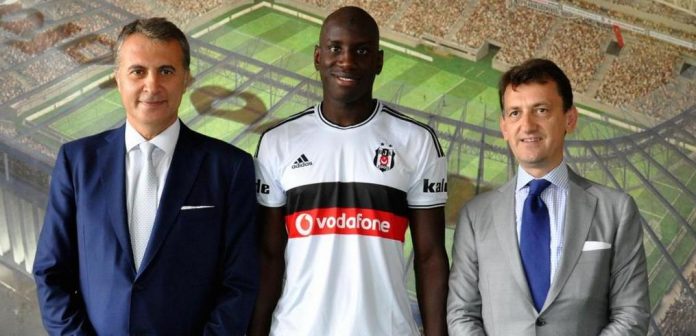 Ba praises ex-Chelsea teammate: 'Franky Lampard doing Franky Lampard' [divider]
Demba Ba praised his former Chelsea teammate Franky Lampard following his goal for Manchester City in the Citizens 3-0 win over Southampton.
Ba tweeted, "Franky Lampard doing franky lampard… Edge of the box = goal for him!!!"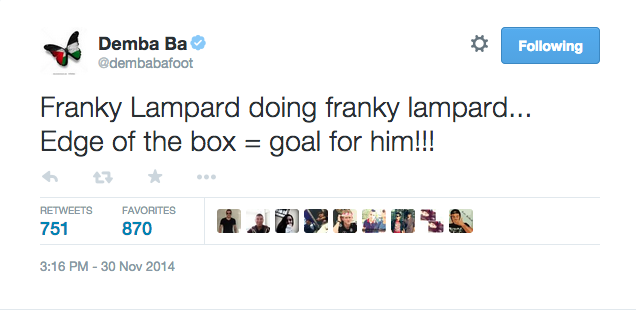 The Manchester City midfielder now has five goals and four assists in 11 appearances in all competitions this season.
Lampard and Ba both left Chelsea this summer but played together last season. The Senegalese international moved to Beşiktaş while Lampard joined Manchester City on loan.
Ba regularly praises his former Chelsea teammates and remains good friends with Eden Hazard.
The powerful striker joined Turkey on a four-year deal worth €2.5 million per-season.
Ba has 13 goals in 16 games in all competitions and became the first Beşiktaş striker to score eight goals in UEFA competitions in a single season.