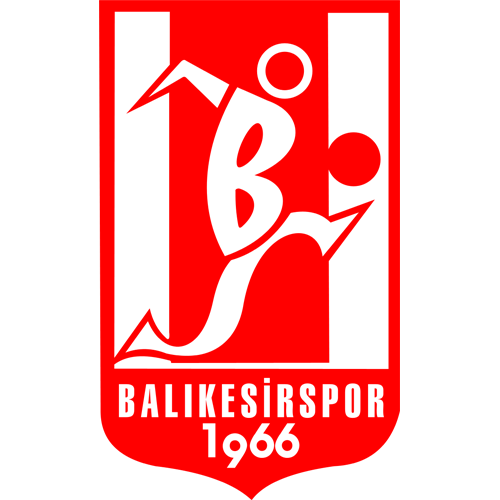 Balikesirspor 0 – 1 Konyaspor – Konyaspor win on the road
[divider]
Konyaspor have recorded their second victory in a row with a 1-0 win away to Balikesirspor.
Aykut Kocaman's side have moved up to 10th place with 23 points in 19 games.
After a quite first half, the games only goal came in the 78th minute from the experienced midfielder Ugur Inceman.
Balikesirspor remain at the foot of the table with 13 points in 19 games and take on Galatasaray next weekend.
Konyaspor host an inform Sivasspor in the next round of games.
Stadium: Atatürk
Referee: Barış Şimşek, Serdar Diyadin, Bahtiyar Birinci
Balikesirspor: Vukovic, Uğur Akdemir , Kulusic, Hasan, Bülent (.82 Berkan), Eray, Gomes, Muğdat, Vargas, Zec (.46 Sercan), Gökhan Ünal (.69 Isaac)
Konyaspor: Kaya, Fuchs (.76 Kenan), Selim, Kokalovic, Vukovic, Ali Çamdalı, Uğur İnceman, Ömer Ali (.88 Ali Turan), Torje, Djalma (.76 Mahlangu), Hasan Kabze
Goal's: .78 Uğur İnceman (Torku Konyaspor)
Yellow Cards: .33 Eray, .40 Gökhan Ünal, .48 Vargas (Balıkesirspor