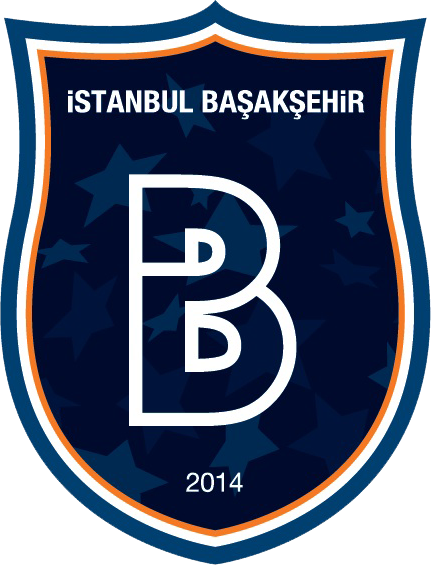 Başakşehir beat Balıkesirspor 2-1 to stay in fourth place in the Süper Lig.
The Istanbul minnows were promoted at the start of the season and will secure a European spot if they manage to finish in the top four.
Balıkesirspor look almost certain to get relegated following the defeat against Başakşehir.
Balıkesirspor 1 – 2 İstanbul Başakşehir
Stadium: Balıkesir Atatürk
Referee: Özgür Yankaya, Mehmet Cem Hanoğlu, Hakan Yemişken
Balıkesirspor: Vukovic, Kulusic, Glumac, Berkan Emir, Eray Ataseven, Aykut Çeviker, Isaac (min. 60 Ali Öztürk), Abdulhamit Yıldız, Zec (min. 79 İlhan Depe), Muğdat Çelik, Sercan Yıldırım (min. 46 Bülent Cevahir)
İstanbul Başakşehir: Volkan Babacan, Uğur Uçar, Yalçın Ayhan, Ferhat Öztorun, Sedat Ağçay (min. 59 Alparslan Erdem), Badji, Epureanu, Visca, Mehmet Batdal (min. 83 Semih Şentürk), Doka (min. 69 Cenk Şahin), Mossoro
Goals: min. 9 Mehmet Batdal  (penaltıdan), min. 90+2 Semih Şentürk (İstanbul Başakşehir), min. 50 Zec (Balıkesirspor)
Red Cards: min. 4 Ferhat Öztorun (İstanbul Başakşehir), min. 15 Kulusic (Balıkesirspor)
Yellow Cards: min. 33 Glumac, min. 54 Aykut Çeviker (Balıkesirspor), min. 39 Uğur Uçar, min. 66 Doka, min. 90 Semih Şentürk (İstanbul Başakşehir)