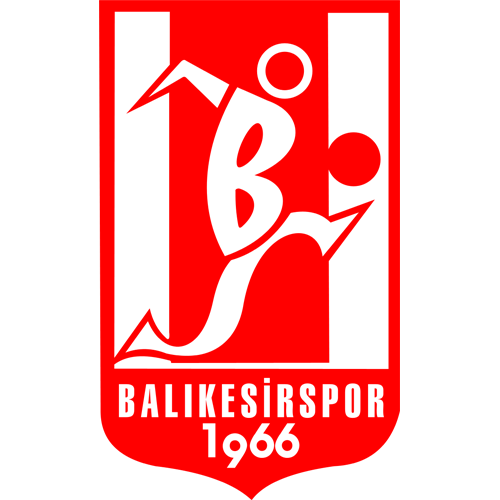 Balıkesirspor win marks new start says Özdeş [divider]
Balıkesirspor manager Kemal Özdeş praised his players following the 5-3 win over Kasımpaşa.
"This win marks a new start for us," Özdeş said.
"We really needed this win, it came just as the right time especially considering our rivals all dropped points as well. 
"Now we have to build upon this, the match against Karabükspor next week is of vital importance.
"If we do not get at least a point against Karabükspor this will all have been pointless.
"To be honest we actually have to win it. 
"But I just want to congratulate my players right now, they needed a morale boost."
The win was Balıkesirspor's first in their last 10 games but the newly promoted side are still last in the Süper Lig with just eight points from 14 games.
Balıkesirspor face a tricky away test against 12th placed Karabükspor next week.