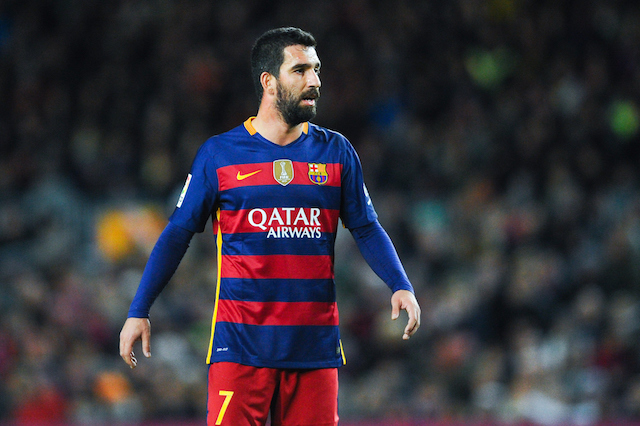 Barcelona were humiliated 4-0 against Liverpool in front of 89,845 supporters in Wembley in today's friendly game.
Arda Turan started again for Barcelona but nobody on the team really had anything to celebrate after 90 minutes.
We took a look at how Barcelona fans reacted to Turan's display against Liverpool on social media.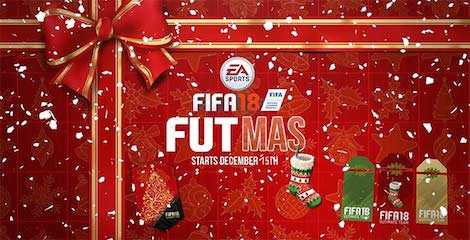 This tweeter made it abundantly clear what he thought about Turan being a Barca player.
Arda Turan should just look for a move to Middlesborough at this point though

— Samuel Gaamuwa (@tonfitiina) August 6, 2016
He did however, manage to orchestrate this lovely attacking move – with no end result.
https://twitter.com/Turkish_Futbol/status/762000309493362689
Crystal Palace's version of Turan and Messi… Palace would have probably done a better job tonight.
messi e arda turan no palace pic.twitter.com/GHGTl7pw35

— MAtS (@lirafcb) August 6, 2016
There are doubts whether the current Barca team is good enough to compete at the highest level.
https://twitter.com/ElAficionadofcb/status/761980326465904641
It seems most of the team got slammed for their performance.
Let's not forget Arda Turan. Gave the ball away so easily.

— نبيل (@s_nabeel4) August 6, 2016
A bit over the top?
Whenever Arda turan has the ball I scream at my TV I can't stand him anymore

— VISCA BARCA (@mesquebarcelona) August 6, 2016
Have Barcelona made poor investments over the past two seasons? this tweeter definitely thinks they have.
They've spent £93m on Arda Turan, Digne, Vermaelen, Mathieu and Song. All players who shouldn't be getting minutes for the club, yet do.

— Tom (@BiggarsInParis) August 6, 2016
Well Turan has revealed he looks up to Iniesta but he'll have to do a lot better to reach his levels.
Arda Turan doesn't even come close to inesta. …we haven't still gotten a model for playing without Him

— IG: ipayewale (@Ipaye) August 6, 2016
How are you meant to take this as an Arsenal fan?
Arda Turan should hurry up and go to Arsenal. He's not barca quality.

— Howl (@_Adel_A) August 6, 2016