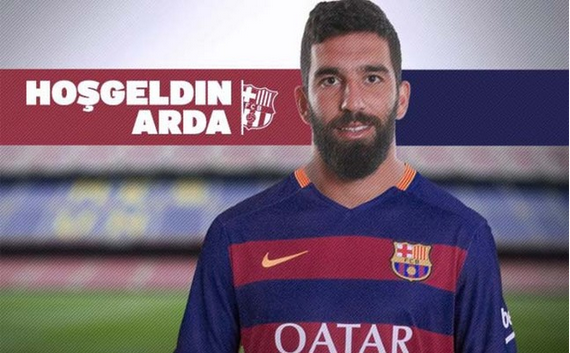 Barcelona have beaten Chelsea and Manchester United in the race to land the Atletico Madrid winger Arda Turan.
The Catalan giants issued an official statement confirming the transfer via the club website.
However, Barcelona do have the option to sell Turan back to Atletico Madrid by 20 July if the newly elected president disapproves of the transfer.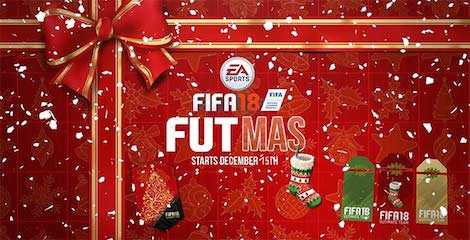 The official club statement read: "The Managing Committee approves the transfer of the player and FC Barcelona reserve the right of sale back to the Madrid club until 20 July this year."
See More
Arda Turan prefers Chelsea move says Ozgur Sancar
Three Chelsea players under threat if Man Utd target Arda Turan joins the Blues
Barcelona presidential hopeful Josep Maria Bartomeu sparked off speculation that Turan could be joining the Catalan giants this summer.
"He's [Arda Turan] a good player, with great quality and perfectly matches what Luis Enrique is wanting this coming season." he was quoted as saying by Marca.
However rival presidential candidate Laporta has stated that the move for the Turkish international winger is an attempt to distract fans from the failure to sign Paul Pogba.
"After the mess to try and sign Pogba, the rumours about Arda Turan started to circulate in an attempt to cover up the ridicule Braida and Soler made of themselves in Milán – going out there declaring that they are going to sign a player and coming back empty-handed. It just makes Barça look stupid," Laporta told AS.
The 28-year-old winger provided six assists and three goals in 46 appearances in all competitions for Atletico Madrid last season.