Barcelona should not be allowed to register Arda Turan following an injury to Rafinha according to the ESPN pundit Shaka Hislop.
"Rules are rules, the ban was put in place and they already skirted some of the more serious issues when they appealed and were allowed to sign a number of players during that transfer window," Hislop told ESPN.
"In the window that just closed they sold Pedro to Chelsea. In all honesty they only have themselves to blame for being in this situation."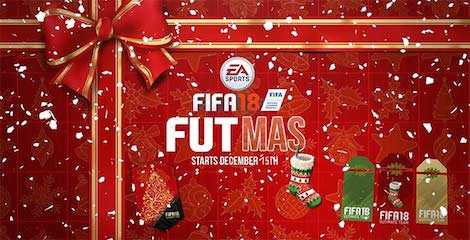 "There is a reason why the authorities handed down this ban and if it isn't respected it sets a terrible precedent."
The reigning La Liga champions signed Turan on a £24 million transfer from Atletico Madrid over the summer but are unable to register the bearded winger until January 4 2016 due to the FIFA transfer ban currently in place.
Barcelona are allowed to sign players but are unable to register them until the turn of the year however, with Rafinha expected to be out for months with a long term injury after suffering a torn cruciate ligament there is a chance the Champions League title holders wanted to replace him with Turan.
However, FIFA have rejected Barcelona's request to register Turan in place of the injured Rafinha according to the Spanish newspaper Marca.
See More
FIFA reject Barcelona request to register Arda Turan
Markovic: 'Liverpool didn't send me away I wanted to leave'