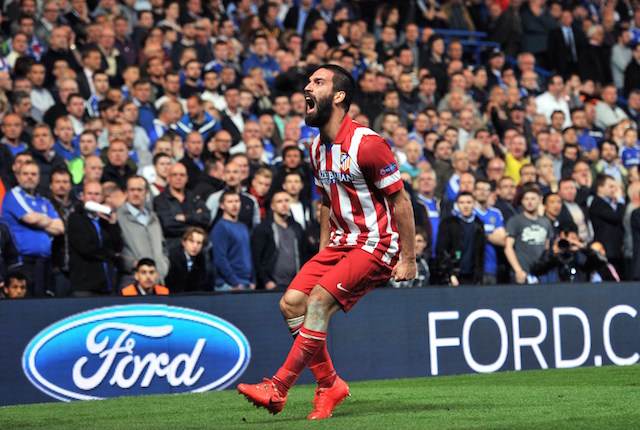 Barcelona star was criticised for wanting to leave Atletico Madrid because apparently he was tired of running however, it turns out the statement could not be further from the truth.
"I never said I wanted to leave Atletico because I was tired of running. That's a lie," Turan was quoted as saying by Football-Espana.
Barca ran an article titled: 'Arda wants out of Atleti: "We run too much here"' but do make it clear as you read on that he never actually said those exact words.
Turan was renowned for his tireless work-rate while at Atletico Madrid which was a far-cry from his time at Galatasaray were he had a reputation for being lazy.
The bearded winger became a complete player under the stewardship of Diego Simeone. Turan improved his defensive game under Simeone and won ever domestic title as well as all European trophies except the Champions League.
The 28-year-old has got off to a great start to his Barcelona career. The reigning La Liga champions have lost all eight games since his debut against rivals Espanyol last month.
Turan is expected to start for Barcelona against Valencia in the Copa del Rey semi-final first-leg tie at the Camp Nou tonight.
See More
Barcelona Player Profile: Arda Turan – The Bearded Genius
7 Barcelona players to have worn the No 7 shirt – The Magnificent 7