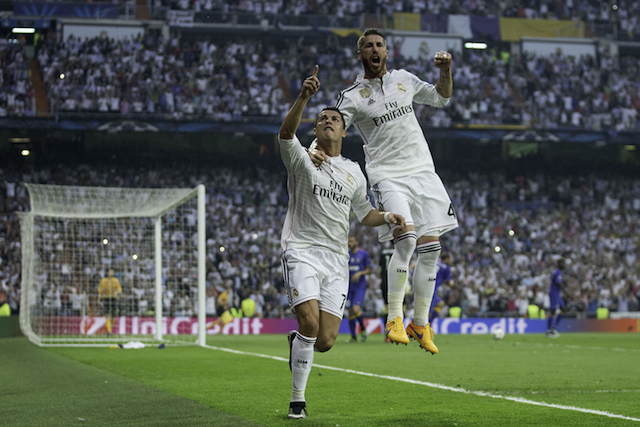 Barcelona star Arda Turan has had plenty of time on his hands being ruled out of club football until the turn of the year due to the FIFA transfer ban currently in place.
The Turkish international has been keeping us up to date with his every move on social media and has now given us all the pleasure of revealing what everyone wanted to know; his all time dream team in the most recent edition of the Fitbol magazine.
Turan went for Italian legend Buffon in goal and keeping with the Milan connection he also stuck Paolo Maldini in his defence alongside Franz Beckenbauer and Sergio Ramos in a three-back Liverpool boss Brendan Rodgers himself would be proud of.
The bearded winger did not let club affiliation get in the way of his team choice as he gave room for two current Real Madrid players and two former Galacticos – Cristiano Ronaldo, Zinedine Zidane and Ronaldo.
Turan's midfield is comprised of Zidane, Iniesta, Cruyff, Cristiano Ronaldo, Maradona and Messi while Brazilian Ronaldo is his first pick striker.
The Turkish international does however, give a special mention to Messi describing him as: "The best player ever."
Turan obviously has little time for defensive midfielders as his side features absolutely no cover in the centre of the park but with Maldini, Ramos and Beckenbauer to sweep up who cares right?