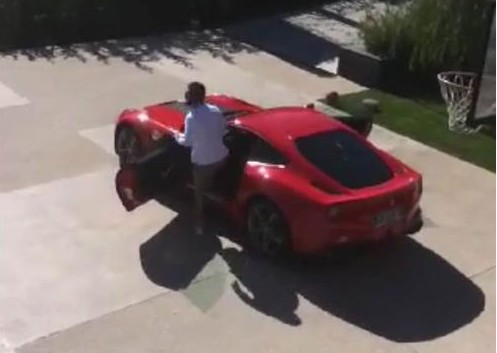 Barcelona star Arda Turan has struck a deal with OPET to become a brand ambassador for the Turkish petroleum company in 2016 according to company general manager Cüneyt Ağca.
Ağca released the following statement: "We have struck a deal with Turkish national team and Barcelona star Arda Turan for him to represent us in 2016 for our promotional campaigns as a brand ambassador."
The general manager also revealed that the promotional videos will be filmed in Istanbul and Barcelona.
"The advertisements and films will be set in Istanbul and Barcelona," he added.
Turan also has commercial deals with Barcelona sponsor – Turkish tyre manufacturers – Lassa.
The Barcelona winger is one of the most well known personalities in Turkish football after winning every domestic title in Turkey and Spain as well as for his iconic beard.
Turan has yet to make his official debut for Barcelona despite joining on a five-year deal from Atletico Madrid over the summer transfer window due to the FIFA transfer ban currently imposed on club.
Barcelona will be able to register Turan in January once the transfer window opens and he is expected to make his La Liga debut against Espanyol in the derby.
See More
5 little-known facts about Barcelona star Arda Turan
Is Mesut Ozil finally showing his true colours at Arsenal?