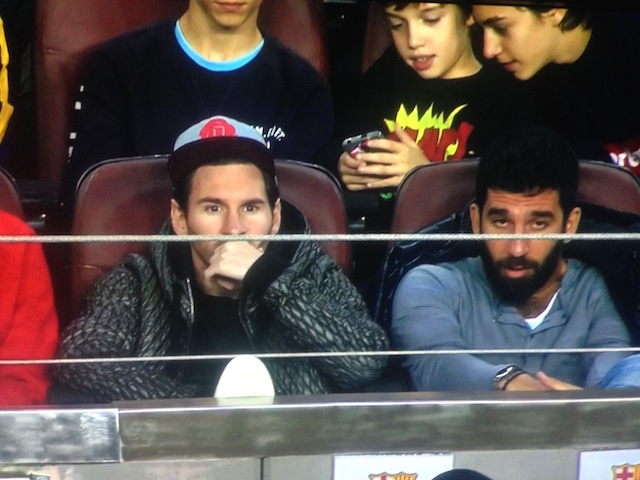 Barcelona are set to take FIFA to o the Court of Arbitration for Sport (CAS) over their decision not to allow the registration of Arda Turan.
The reigning La Liga champions appealed the FIFA transfer ban on grounds that the Spanish Football Federation allows an unregistered player to replace a player with a long-term injury.
Barcelona believe they should be allowed to replace Rafinha who is out due to a long-term knee injury with Turan but FIFA have yet to make a formal decision although they have suggested that it would contravene their rules on the matter.
"With regards to FIFA, the Club is still awaiting a pronouncement from the organization over the registration of the player Arda Turan to cover the long term absence of Rafinha," read a statement released by the club following Monday's board meeting.
"The club is still awaiting a written response in order to be able to register new players at youth team level. Finally, a pronouncement from FIFA is still awaited on those young players who cannot be registered so that they can continue their sporting and academic education at La Masia.
"If in the following weeks FIFA's administrative silence continues, FC Barcelona will assume this legally binding step no longer applies and will present an appeal to CAS due to lack of legal protection."
The bearded winger has however, featured for the Turkish national team as the ban does not apply to international football.
Turan was part of the Turkish national team side that booked a place in Euro 2016 following victories over the Czech Republic and Iceland last month.