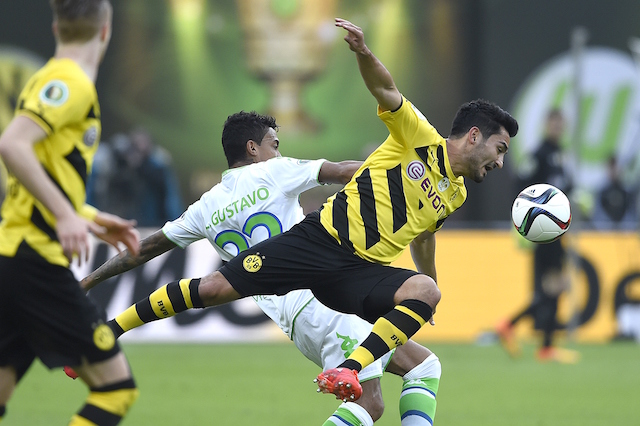 Barcelona have set their sights on Juventus midfielder Paul Pogba after failing to agree personal terms with Dortmund's Ilkay Gündoğan.
The Spanish newspaper Sport has stated that the Catalan giants have put the 'breaks' on the Gündoğan deal and are now concentrating on bringing Paul Pogba to the Camp Nou.
Sport goes onto state that Barcelona were impressed by Pogba's performance in the UEFA Champions League final.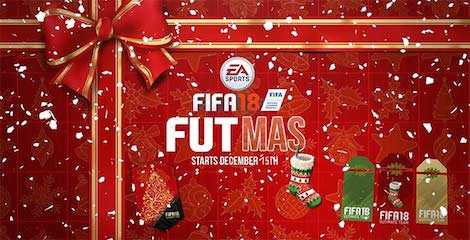 The understanding now is that Manchester United are now the front runners to sign Gündoğan next season.
The news comes amid reports of Barcelona being left stunned by Gündoğan's €12 million-per-year demands.
See More:
Ilkay Gündoğan
3 little-known facts about Man Utd & Arsenal target Ilkay Gundogan
The Turkish news agency DHA claimed the Catalan giants had difficulties negotiating with Gündoğan's agent – who happens to be his father – Irfan Gündoğan.
Gündoğan finished the season with five assists and three goals in 33 appearances for Dortmund despite spending much of the season out injured and is almost certain to leave the Bundesliga giants over the summer.