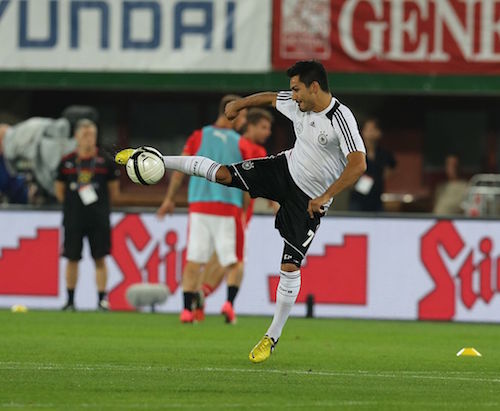 Barcelona plan to replace ageing star Xavi Hernandez with Borussia Dortmund midfielder İlkay Gündoğan according to Mundo Deportivo.
The Barcelona based Spanish sports newspaper has been reporting that Gündoğan is nearing a deal with the club.
Gündoğan traveled to Barcelona on Monday according to a report in the German newspaper Bild and while the reason behind the trip remains shrouded in mystery there are rumours that the 24-year-old held talks with the La Liga giants.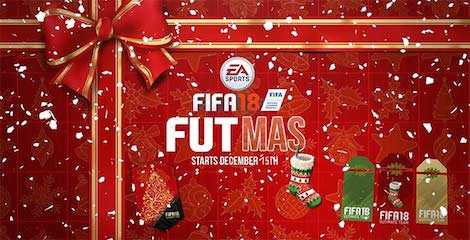 See More:
More Ilkay Gündoğan News
3 reasons why Arsenal should sign Gundogan
3 reasons why Manchester United should sign Ilkay Gündoğan
Manchester United prepare €28 million bid for Ilkay Gündoğan
Barcelona would not however, be able to sign Gündoğan until January 2016 due to a transfer ban.
Barça Blaugranes have stated that Barcelona are in talks with the Dortmund star but there is still disagreement over the transfer fee.
Manchester United and fellow Premier League outfit Arsenal have also been closely linked with the 24-year-old over the past week according to the
Daily Mail
.
Gündoğan has four assists and three goals in 31appearances for Dortmund this season.