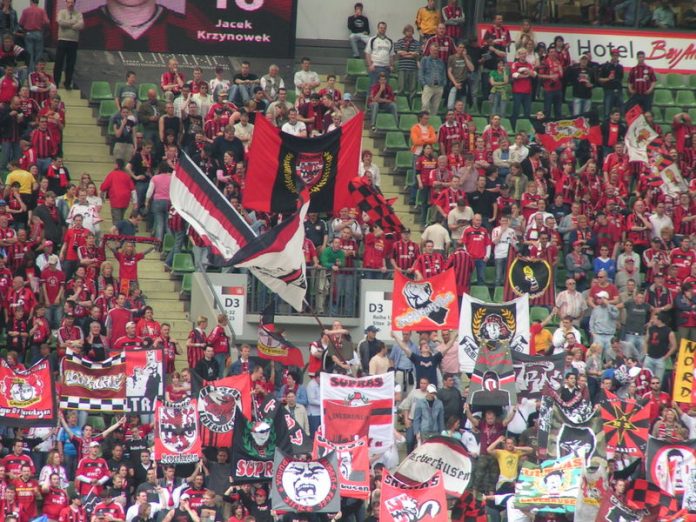 Bayer Leverkusen edge closer towards knockout round [divider]
Bayer Leverkusen edged closer towards securing a place in the knockout stages following a 2-1 win over Zenit in Russia.
Turkish international's Ömer Toprak and Hakan Çalhanoğlu both started the game.
Toprak put in a solid defensive performance completing more tackles (5) than any other player in the game.
Çalhanoğlu shared an image celebrating with the scorer of both goals Son Heung-Min and Bellarabi who got an assist following the win.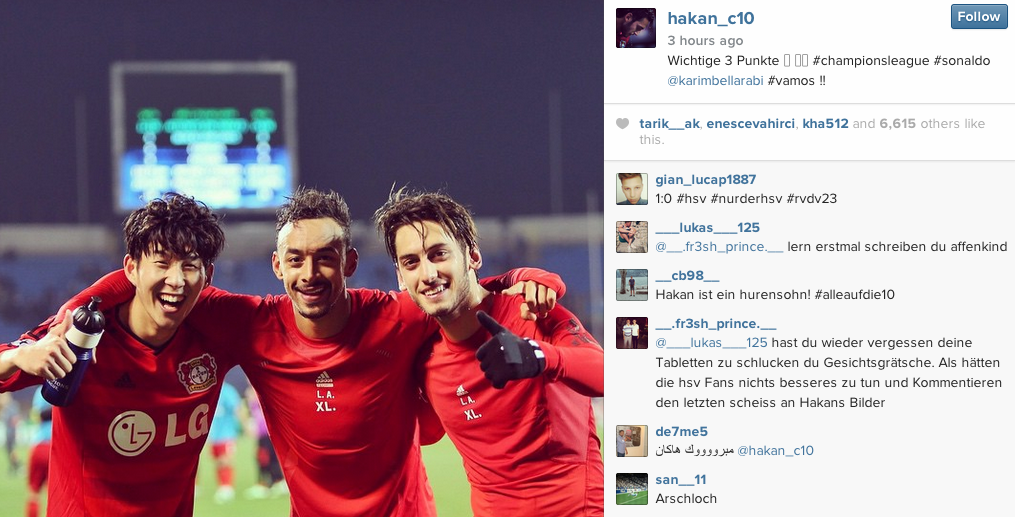 Bayer manager Roger Schmidt praised his players following the wing.
"In this season's Champions League we are trying to play offensively, putting pressure on opponents," Schmidt said.
"We like the style of Zenit, it is similar to ours, Zenit have a chance to prove themselves in their next games.
"All our group opponents are more or less equal, but Zenit are probably the best – after six games I will be able to say exactly.
"I believe that to develop our talents is the right thing. Young players always have potential, they gain experience in big games like this. We are glad the youngsters in our team are progressing and we hope that this process will continue."
Bayer will qualify for the Last 16 with a win against Benfica in the next round of Champions League games.