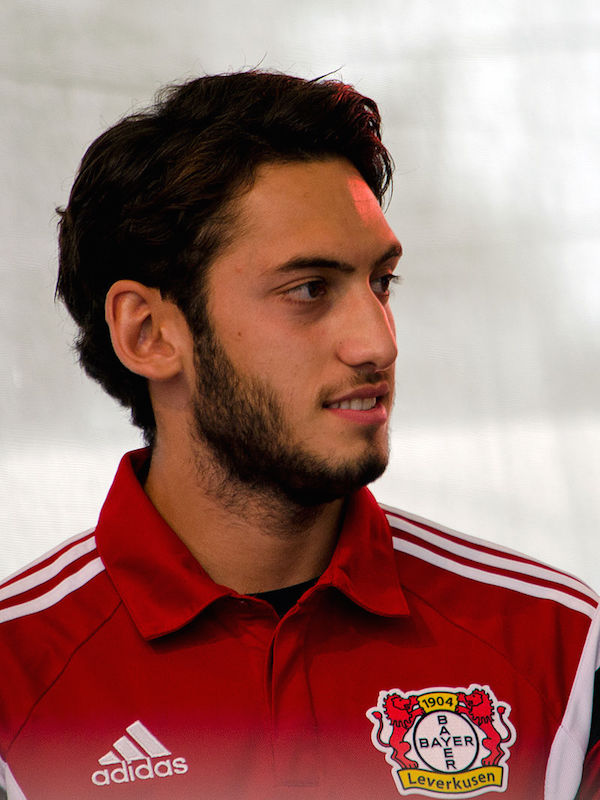 Bayer Leverkusen were unlucky against Monaco says Schmidt [divider]
Bayer Leverkusen manager Roger Schmidt believes his side were unlucky to lose 1-0 against Monaco.
"It was a strange game almost an exact copy of the first encounter we had against Monaco," Schmidt said.
"Our opposition won both matches with just two shots on goal.
"We played well but missed our chances and in football if you don't score they will score against you.
"I didn't expect Monaco to play so defensively, but their tactic bore fruit.
"They created something out of nothing for their goal and as hard as we tried we just couldn't find a way back."
Despite losing Bayer still secured a place in the Last 16 and remain top of Group C.
Turkish internationals Ömer Toprak and Hakan Çalhanoğlu both started the game.
Toprak and Çalhanoğlu have started all five Champions League games for Bayer Leverkusen this season. Çalhanoğlu has one goal and two assists in the competition.