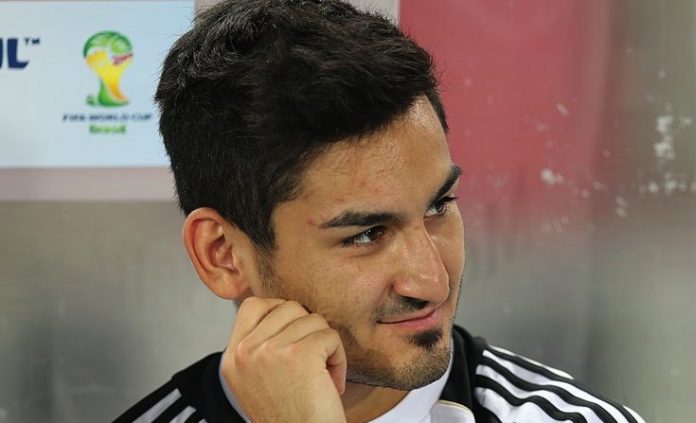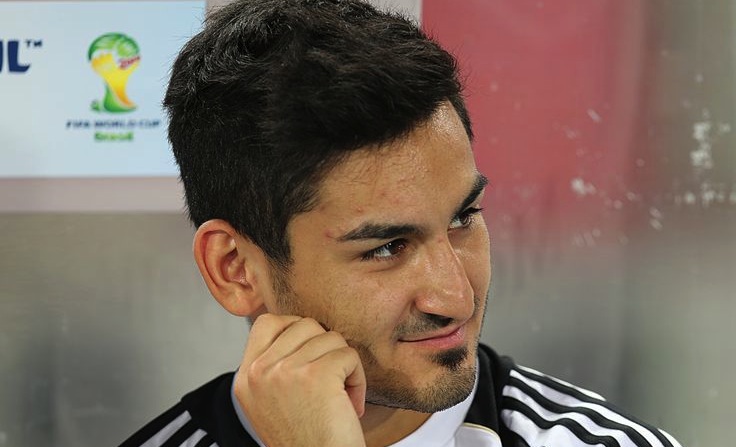 Bayern Munich are preparing a huge offer to sign Ilkay Gündoğan from their Bundesliga rivals Borussia Dortmund.
According to the German newspaper Bild, the Bundesliga Champions are preparing an offer of money and Mario Gotze in a part-exchange deal for Gündoğan.
Dortmund, who lost Robert Lewandowski to Bayern on a free transfer in recent years will be keep to cash in on Gündoğan after the 24-year-old turned down a contract offer.
Gündoğan's contract with Dortmund expires in July 2013.
See More:
3 reasons why Arsenal should sign Gundogan
3 reasons why Manchester United should sign Ilkay Gündoğan
Manchester United prepare €28 million bid for Ilkay Gündoğan
Both Arsenal and Manchester United have maintained an interest in Gündoğan over the past year. The Serie A giants Juventus are also reportedly interested in the German international.
Gündoğan has four assists and three goals in 29 appearances for Dortmund this season.
Dortmund sit in 9th place in the Bundesliga with 40 points in 31 games. Jurgen Klopp's side are 18 points off a UEFA Champions League spot.