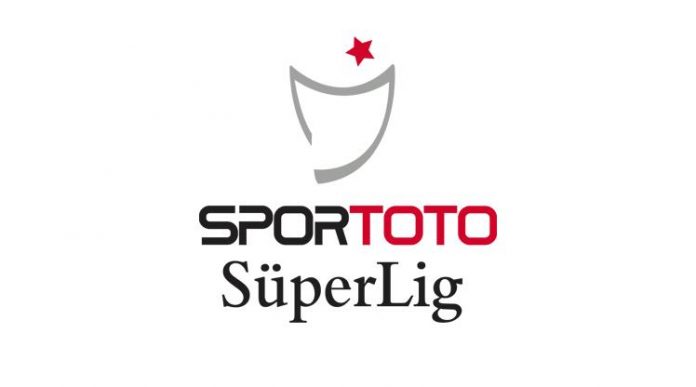 Qatari media group beIN have completed the takeover of Turkish Super Lig broadcaster Digiturk company CEO Nasser Al-Khelaïfi revealed.
The statement read: "The acquisition of Digiturk is in line with our goal to keep expanding in markets with potential for significant growth. Our entry into the Turkish market is a natural step for the beIN MEDIA GROUP. We aim to develop the Digiturk platform and the Türk Pay-TV as well as the sports market."
The takeover will fetch a reported $1.5 billion fee according to Bloomberg. Çukurova Holding is set to sell its 53 percent stake as is US based company Providence Equity that owns the other 47 percent.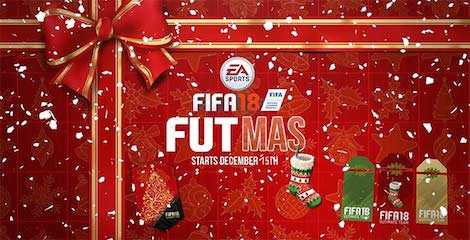 The Çukurova Holding group is selling to pay back the governments Savings Deposit Insurance Fund (TMSF) who seized the assets of the holding as compensation for unpaid debts in 2013.
Digitürk has more than 3.5 million customers and holds the rights to broadcast Turkish Football League matches until the 2016-2017 season.
The company has broadcast Turkish Süper Lig games via its affiliated sports channel Lig TV since 2001.
The league's broadcasting value has seen a 40 fold rise in 16 years and Digiturk has a $560 million-a-year deal for exclusive rights to the Super Lig.
As things stand the Super Lig would become the third most lucrative league in terms of television rights in the world if the deal is worth $1.5 billion.
The Premier League and La Liga have the highest television rights. Italy is third with $1.05 billion, France $1 billion fourth and Germany fifth.
The Turkish league viewing rights are currently the sixth most valuable in Europe and rapidly catching up with the continents elite.
Digiturk has been pushing for overseas coverage of the Turkish League and recently struck a two-year deal with MP & Silva to distribute a weekly highlights package for the Turkish Super League.