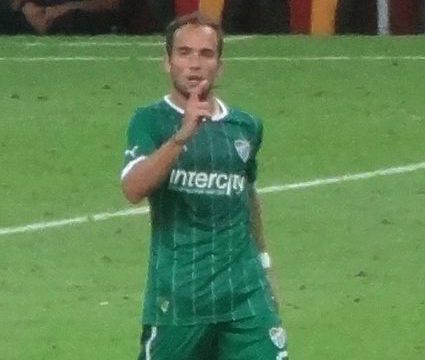 Bursaspor's Argentinian midfielder Fernando Daniel Belluschi has spoken about his sides upcoming game against Fenerbahce in the Super League.
Speaking to local journalists the 31-year-old said "I believe we can beat Fenerbahce.
"We have played well against them in recent games and we can hold our own against them. We are in good form and have been playing well, we have a chance to win this game.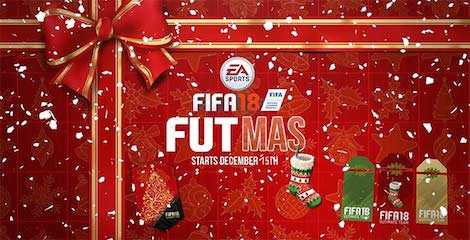 "Burasspor is improving every week, if we continue on this road we will achieve great things this season."
The former Porto player also commented on his contract situation, "I'm in no rush to sign a contract extension, I am fully concentrated on playing for the club and have over a year remaining on it."
Finally Belluschi spoke about the dwindling numbers of fans at Bursaspor home games, "It's strange that the number of fans that turn up to games has reduced.
"But this is the case all across Turkey. I know Bursaspor have the best supporters in the league and I'm sure in time they will return."
Belluschi has scored two goals in ten games for Bursaspor this season.