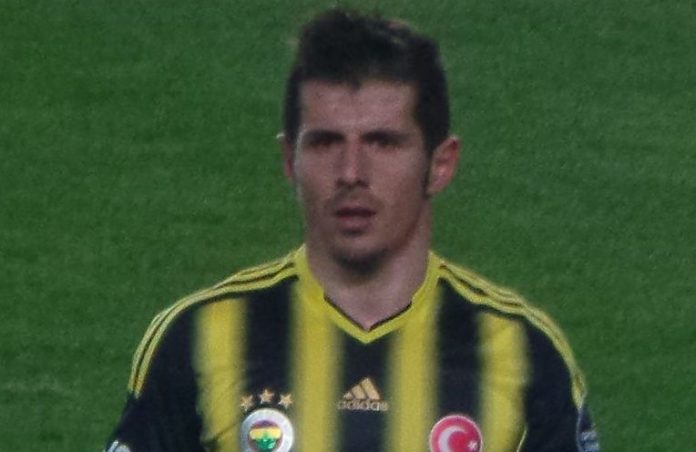 Belözoğlu backs the new foreign player ruling [divider]
Fenerbahçe midfielder Emre Belözoğlu believes that the lifting of the foreign player restrictions will benefit Turkish football.
"Fenerbahçe will release a statement giving the official club opinion of the lifting of the foreign player restrictions," Belözoğlu said.
"But in my opinion it was the right decision, I am not happy with the state of Turkish football or the players being produced. 
"This will not prevent Turkish players from coming through the ranks, it will make them work harder, increased competition will result in better players, they have to be the best and will be played on merit not because of a ruling. 
"This is not a decision that hurts Turkish players in my opinion but it will only work if the coaches, administrators and managers make it work."
The current foreign player ruling states that only five non-Turkish players are permitted to play at any one time and three foreign players are allowed on the bench.
Under the new ruling 14 domestic and 14 foreign players will be permitted for each club.