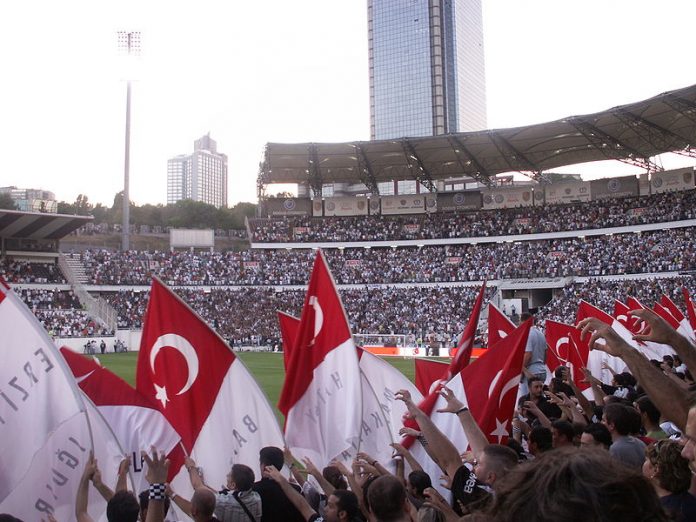 Beşiktaş have agreed terms with Arsenal and Roma target Marcelo Brozovic according to Croatian newspaper Jutarnji.
According to the report, Slaven Bilic has convinced the Croatian international to join him at Beşiktaş.
However, Dinamo Zagreb have placed a €7 million valuation on the highly rated midfielder which could be a bridge too far for the Black Eagles in January.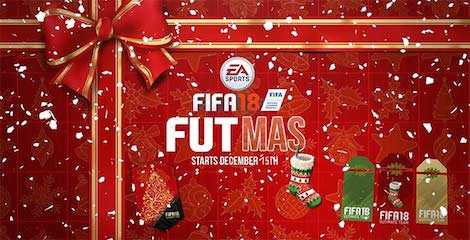 Former Croatia national team manager Bilic maintains strong ties with players and clubs back home and will try to use his influence to reach an agreement with Dinamo.
The 21-year-old has attracted the attention from around Europe and the Daily Mail reported that Arsenal have already opened discussions over a €7 million million deal for Brozovic.
Inter, AC Milan and Roma have also been linked with the former Lokomotiva player.
Brozovic is a versatile midfielder who can play as a deep-lying playmaker or as an attacking midfielder.
The Croatian international has made five assists and scored two goals in 22 games.