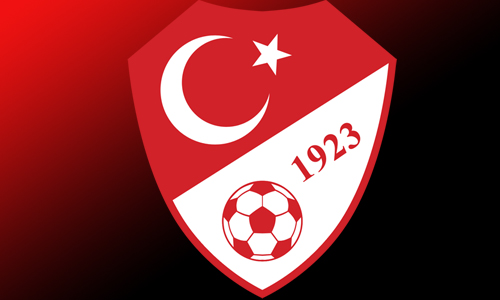 Besiktas appeal for Fenerbahce derby to be replayed due to 'technical error' [divider]
Beşiktaş have appealed to the Turkish Football Federation (TFF) for the Fenerbahçe derby to be replayed due to a technical error according to Eurosport TR.
The Black Eagles are claiming that referee Fırat Aydınus violated the rules of the game when he failed to punish Fenerbahçe striker Emmanuel Emenike for taking off his shirt, running off the field and back on the pitch without permission.
<iframe style="width: 480px; height: 480px; border: 0; margin-right: 20px;" src="http://mediacdn.fanatix.com/view.php?newsitem_id=98532193&amp;mode=embed" width="480″ height="480″ scrolling="no"></iframe>
See More:
Besiktas News
Besiktas move up seven places after eliminating Liverpool from the Europa League
Besiktas plan to sign Opare on permanent deal from Porto
According to Fifa's Rule 12 a player must be booked for leaving the field without the referees permission, for entering the field without the referees permission and for taking off his shirt.

Beşiktaş had a game replayed last season against Kasımpaşa on the basis of a technical error.
Kasımpaşa beat Beşiktaş 2-1 but the game was later replayed on grounds of a technical error.
A second ball was thrown onto the pitch on 30 minutes, Ryan Donk picked up the second ball, ran into his penalty area and hurled it on the ball Hugo Almeida was preparing to take a shot on goal with.
Donk should have been booked and Beşiktaş should have been awareded a penalty for an infringement of the rules. The Dutch defender was shown a yellow card but a penalty was not awarded.
Football matches can be replayed due to technical error, the Uzbekistan – Bahrain 2006 World Cup qualification game is another recent example.
The FIFA statement regarding the incident was as follows: "FIFA confirmed today that the result of the 2006 FIFA World Cup Germany™ qualifying match between Uzbekistan and Bahrain on 3 September 2005 has been declared invalid and must be replayed. In order to respect the drawn order of the matches, the first leg is to be replayed in Uzbekistan on 8 October 2005, with the second leg match to be rescheduled for 12 October 2005 in Bahrain."