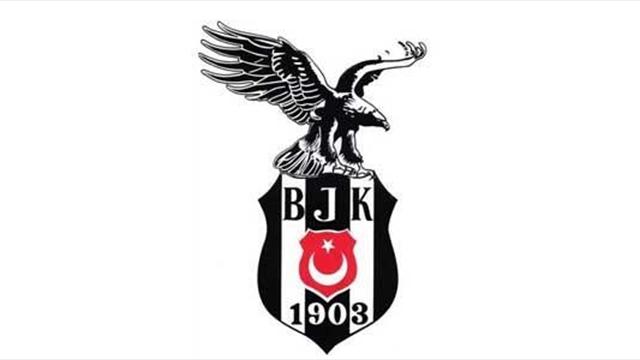 Beşiktaş deny takeover rumours [divider]
Beşiktaş vice-president Ahmet Nur Çebi has revealed that his interview with Fanatik has been taken out of context.
"I met with Orhan Yıldırım from Fanatik during training," Çebi said.
"We had a brief conversation where he talked about his views about Turkish clubs being taken over similar to what has been going on in some of Europe's top leagues. 
"However, I did not share these views, the reporter described the situation as if I was supporting a takeover. 
"I told him Beşiktaş is a big club and it would be tough for a Turkish club to be taken over in this manner. 
"I am disappointed with how Orhan Yıldırım used me to get across his own views."
Çebi was reported to have said, "I have been exploring the possibility of a takeover.
"In England there are powerful Arab, Russian and American businessmen who have took over clubs. 
"In France and Spain there is a similar situation. 
"I am not sure how this would work in Turkey and we would have to explain it properly to the fans."
Turkish clubs are currently fan owned, members are elected in presidential elections held every 2-3 years. Were a takeover to go ahead it would be the first of its kind in Turkish football.